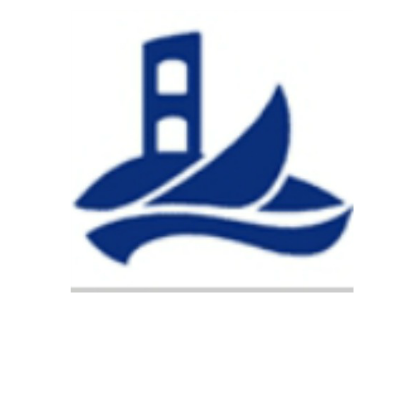 Belvedere City Council
Monthly meeting of the Belvedere City Council. The Council meets the second Monday of each month. This is a virtual meeting.
Frequency:
6:30 PM, 2nd Monday of each month

Location:
City Hall Council Chambers, 450 San Rafael Avenue, Belvedere

Description:
Meetings are open to the public. For more information, or to confirm meeting dates and times, call 415.435.3838.