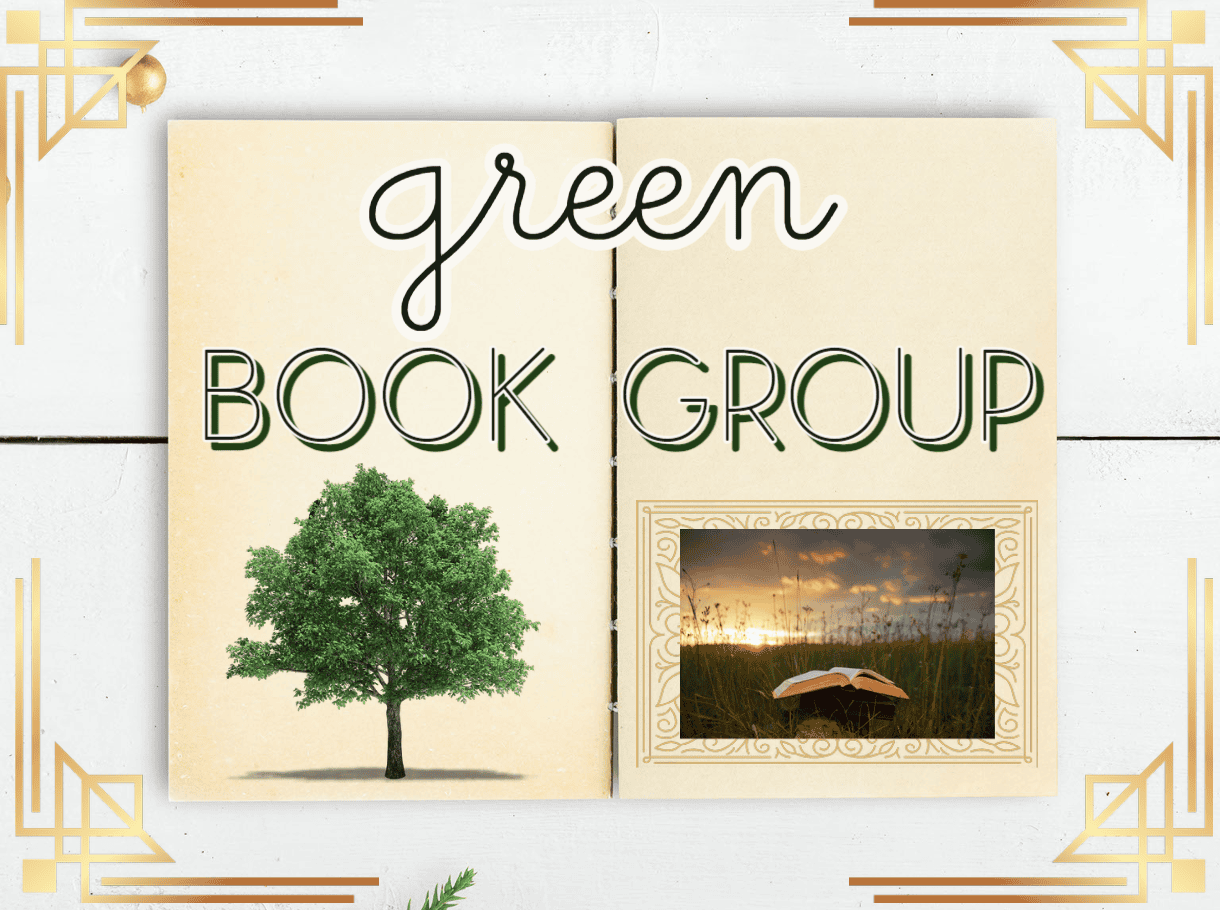 Green Book Group
Join our library book group for a discussion of fiction and nonfiction literature with a focus on Planet Earth.
RSVP
For the month of January, we will discuss:
Wild: From Lost to Found on the Pacific Crest Trail by Cheryl Strayed
A true story, the book recounts the author's 1,000-mile solo trek on foot through the Pacific Northwest.
Join library staff for a book discussion with light refreshments in Corner Books.
Reserve your spot today!