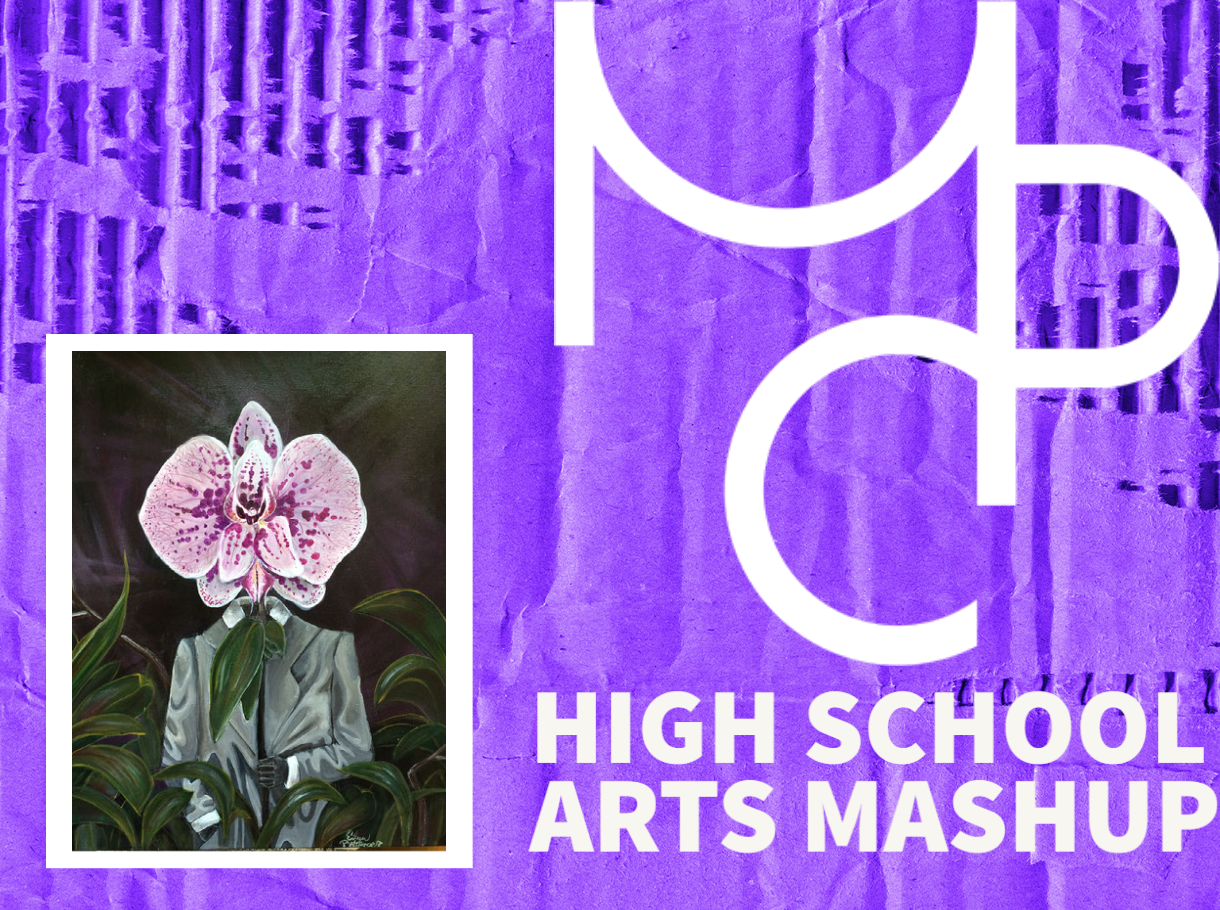 High School Arts Mashup
Presenting images & words created by students in response to other student artists and poets.
RSVP
The Arts Mashup exchange program pairs Marin County high school students to converse anonymously through poetry and different mediums of visual art, only seen by the creators on opening night!
Works will be on view during the reception and continuing through the month.
The reception includes performances by a former Marin Poet Laureate and MPC Youth Ambassadors Tashi Manchip & Jackson Bramlette and featured high school student poets.