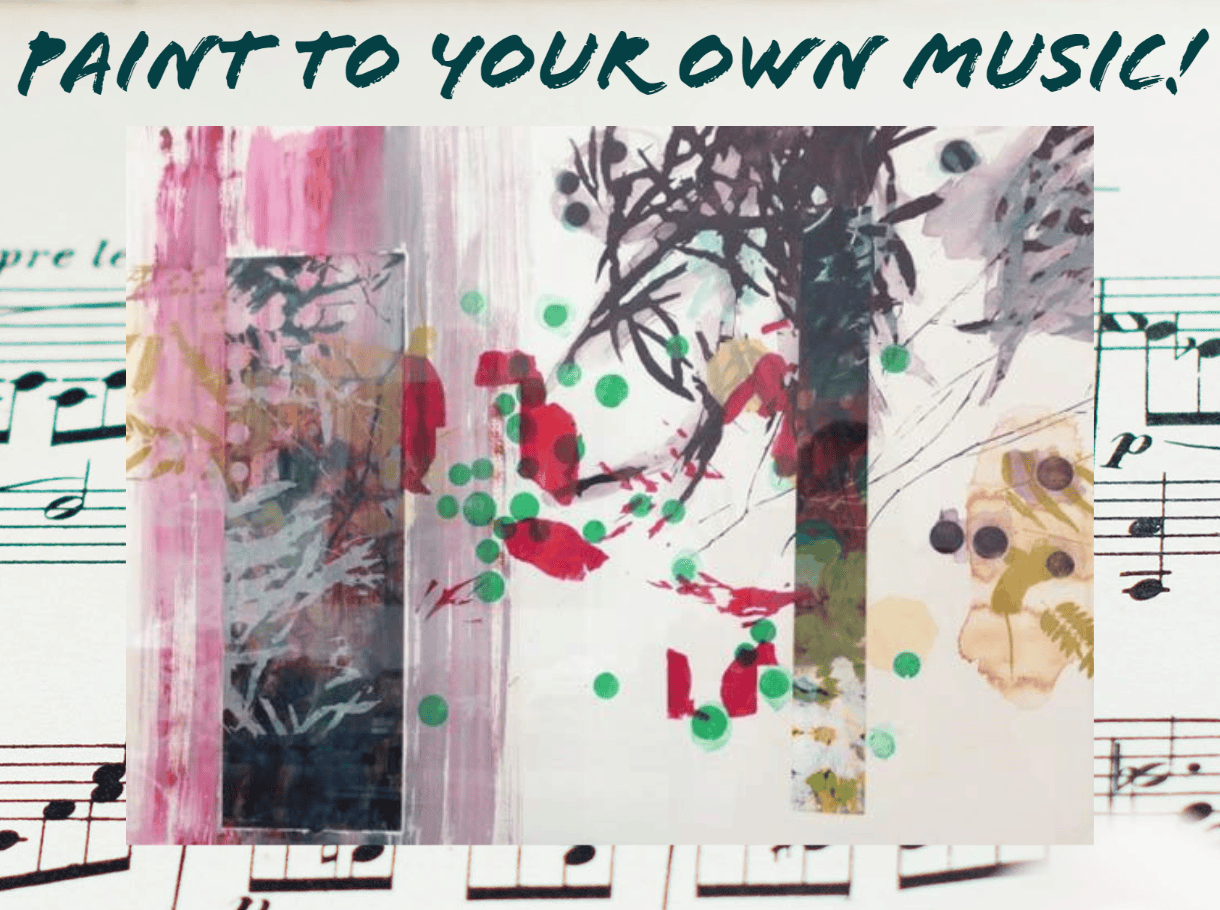 Paint to Your Own Music!
An art workshop for teens with Sandra Wolfson where teens will paint to their choice of music while learning various art techniques.
RSVP
Artist and teacher Sandra Wolfson will introduce water-based oil paint, color mixing, under-painting and brush work for teens in grades 6-12.
Participants will tour the Library Gallery and talk about the way music influences art, then they will paint while listening to their own music and conclude by looking at and discussing each other's work.
The instructor will help each student finish their artwork.
If weather permits, the class can paint outside in the teen patio.
Teens should bring headphones or ear buds and a smartphone or tablet with their own music.