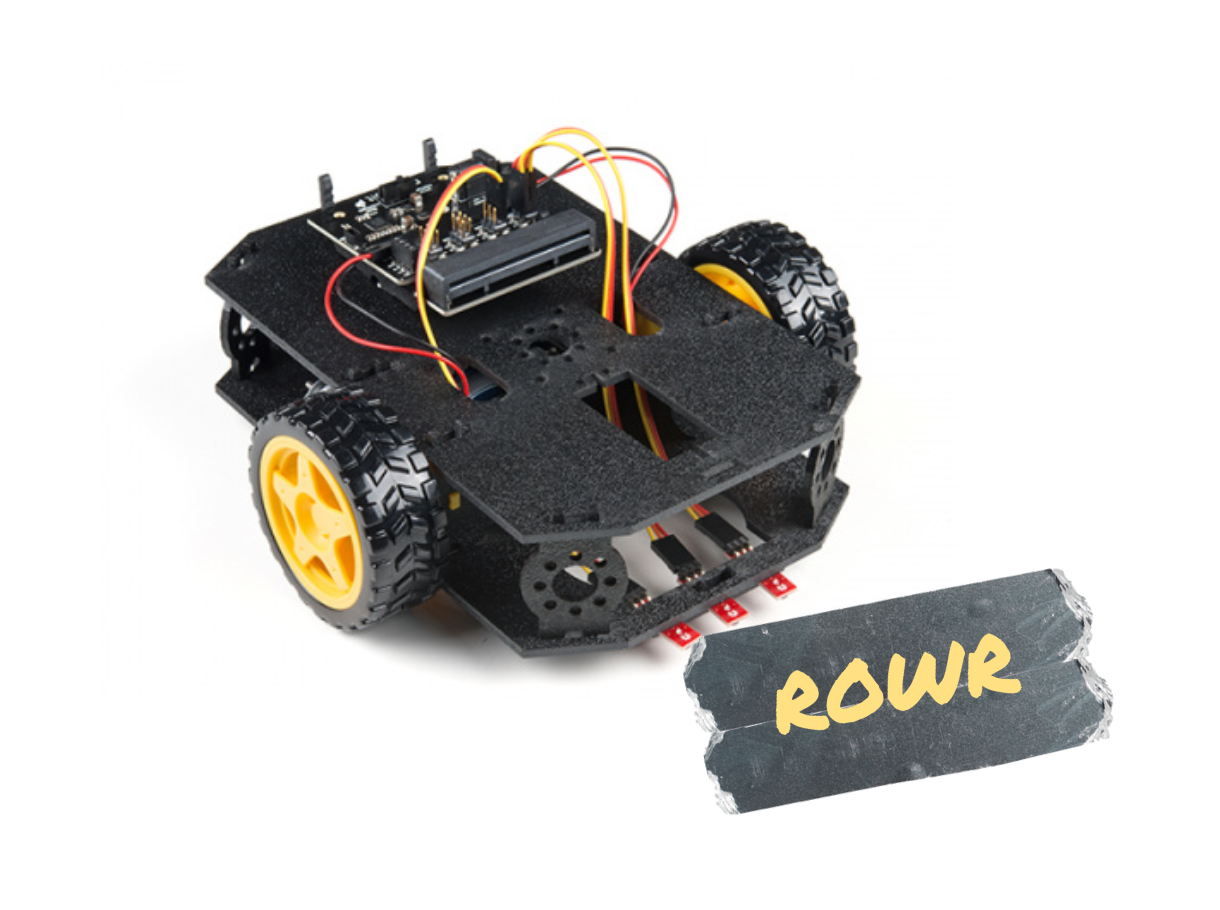 Sat Dec 17, 2022
10:00 am
Reaching Out With Robotics
Reaching Out With Robotics is leading a fun and challenging robotics workshops. Join us!
RSVP
Come and learn and explore topics in computer science, physics, and engineering, AND have a lot of fun!
You will be working with high school mentors from ROWR.
The program is open to anyone between the ages of 8 to 12 years old.