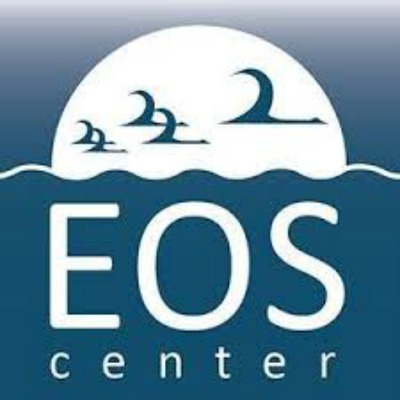 Rosenberg Institute Spring Public Forum
Rosenberg Insitute Public Forum is back! Join EOS!
Killer Snails from Beach to Lab Bench to Bedside with Dr. Mandë Holford
Dr. Holford is as an Associate Professor in Chemistry at City University of New York (CUNY) Hunter College and the CUNY Graduate Center, with scientific appointments at the American Museum of Natural History and Weill Cornell Medicine.
Dr. Holford will talk about how her research bridges from mollusks to medicine, combining chemistry and biology to discover, characterize, and deliver novel peptides from venomous marine snails for manipulating cellular physiology in pain and cancer.
The Barbara and Richard Rosenberg Institute for Marine Biology & Environmental Science support the EOS Center in bringing science that matters into our local community through a program of free events.