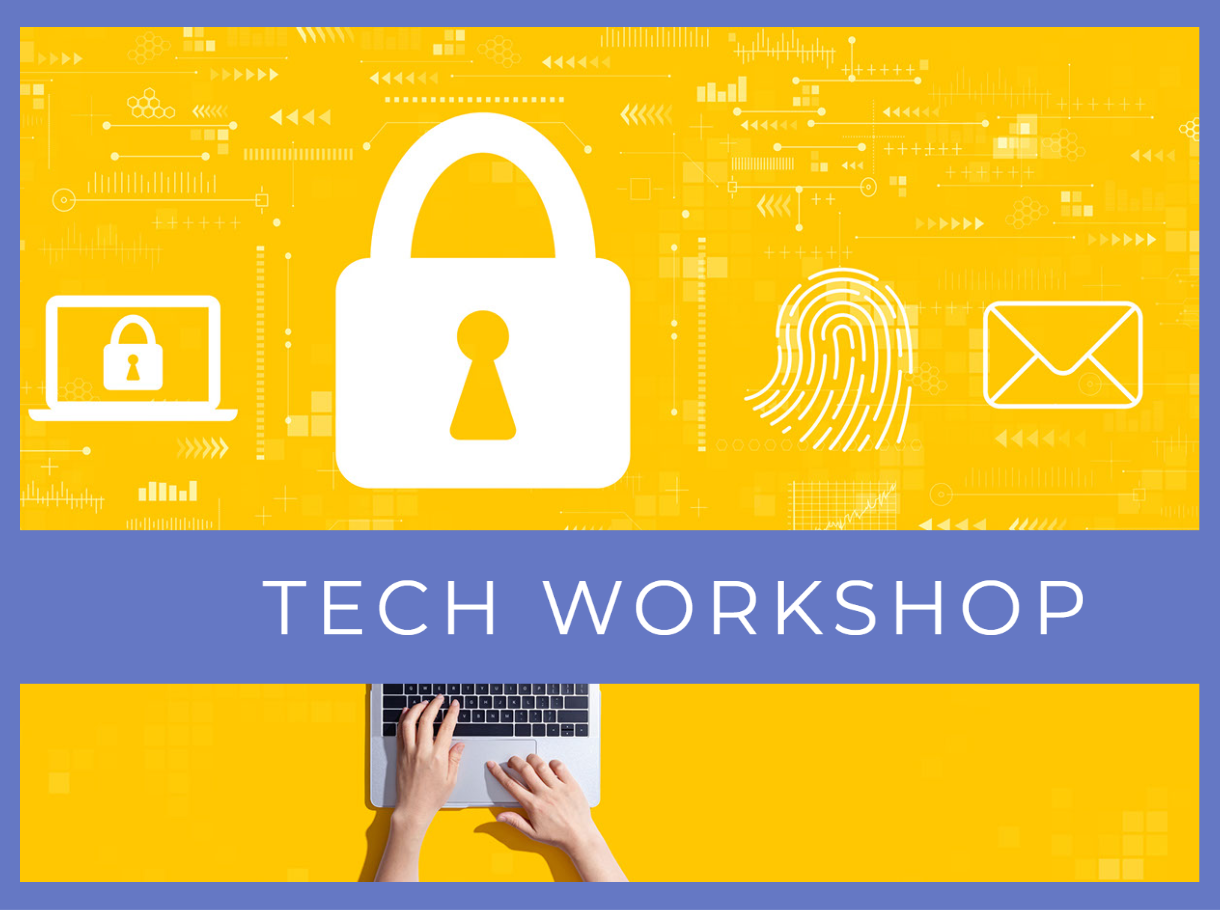 Security and Privacy on your Phone
Join us and learn about the features on your device that address privacy and security.
RSVP
Increase your awareness about how your online behavior is tracked and used. You'll learn tips on how to limit what's shared about you online.
Learn the difference between privacy and security and the different types of threats to your privacy and security and how to protect against them.