Home
Featured Events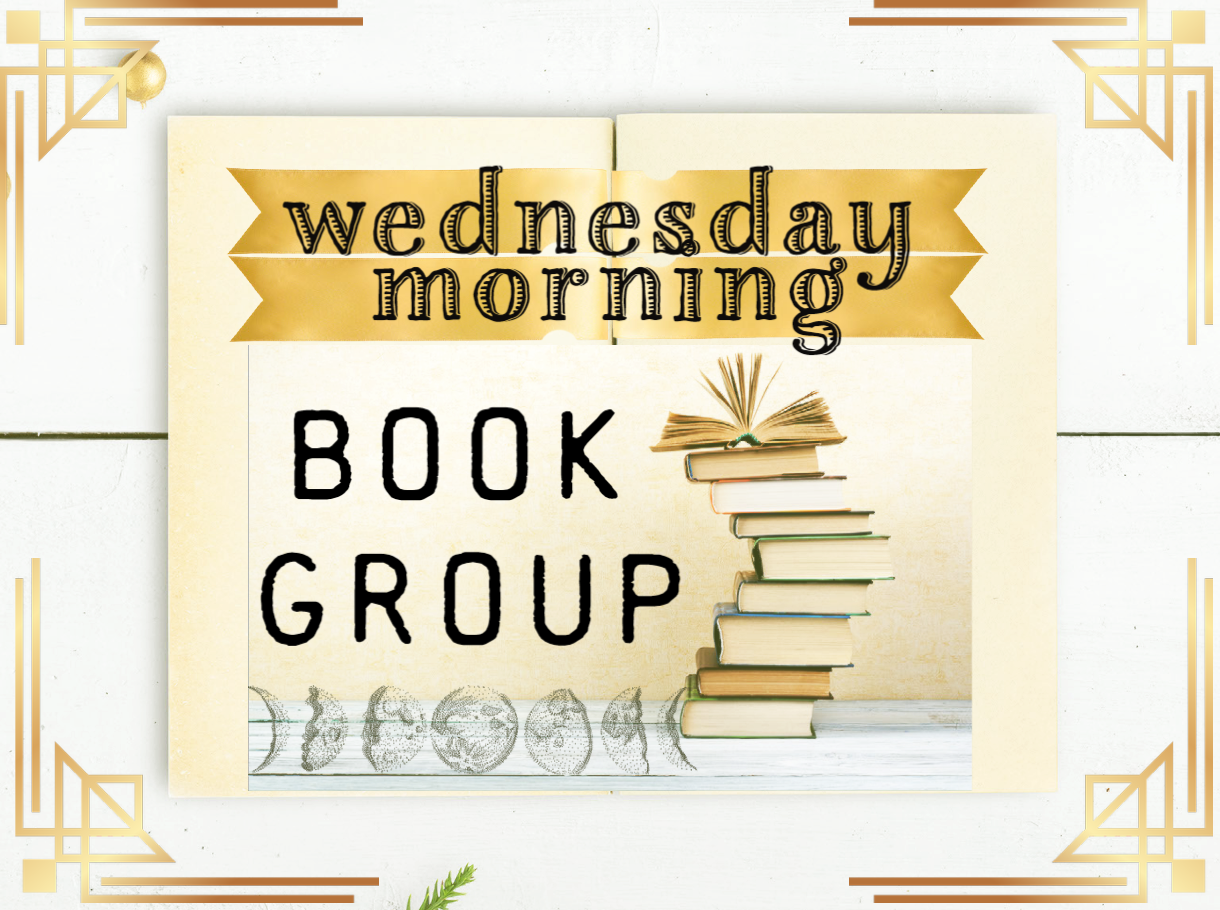 Join our library book group for discussions on a range of fiction.
RSVP
Upcoming Events
Tue Feb 7
11:00 am - 12:00 pm
Learn about incorporating automation and smart devices into your house.
Register
Wed Feb 8
11:00 am - 12:30 pm
HICAP returns to explore the facets of your Medicare with which you may not be familiar.
Register
Thu Feb 9
11:00 am - 12:00 pm
Join our 3D printer demo and see how the machine works and discover what you can do with it
Register
Browse our Staff Picks
Thank you to our donors
We are grateful for your support
We are pleased to recognize all donors who have made a contribution to the current Capital Campaign.
Donor Listing
Rediscover your new library!
Explore the new spaces
Find a quite space to study or take a work call.
Find a bargain, relax, or volunteer!
We are offering new services
Have a book zipped to your house!
Go explore California's nature!
Enjoy an improved experience
Forgot your library card? You can now use your phone.
Sit anywhere in the library to use a computer beyond the computer stations.