Support & Services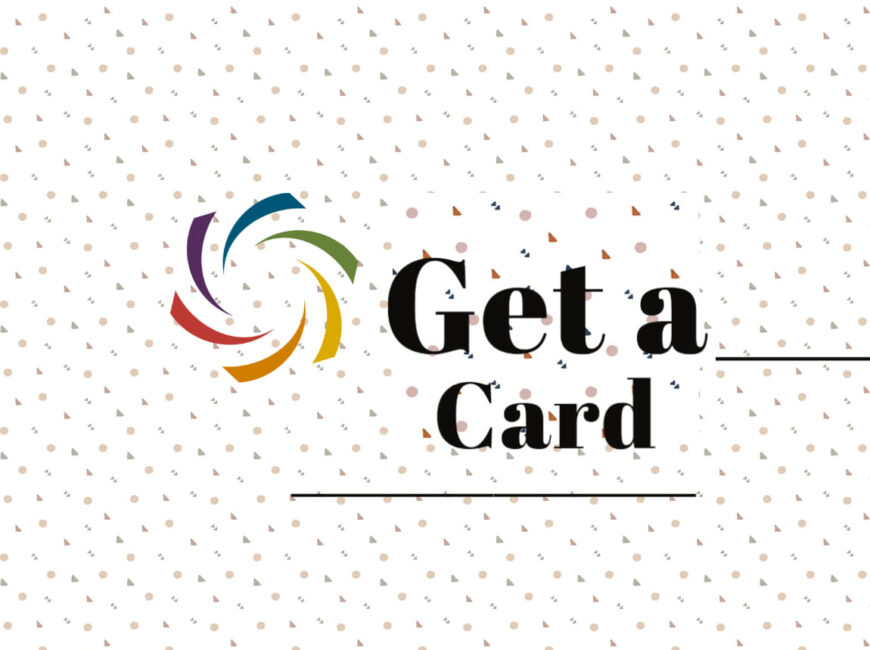 All Are Welcome
Anyone can apply for a free library card. A Belvedere Tiburon Library card opens the door to a world of information and entertainment.
Join the library
Popular Services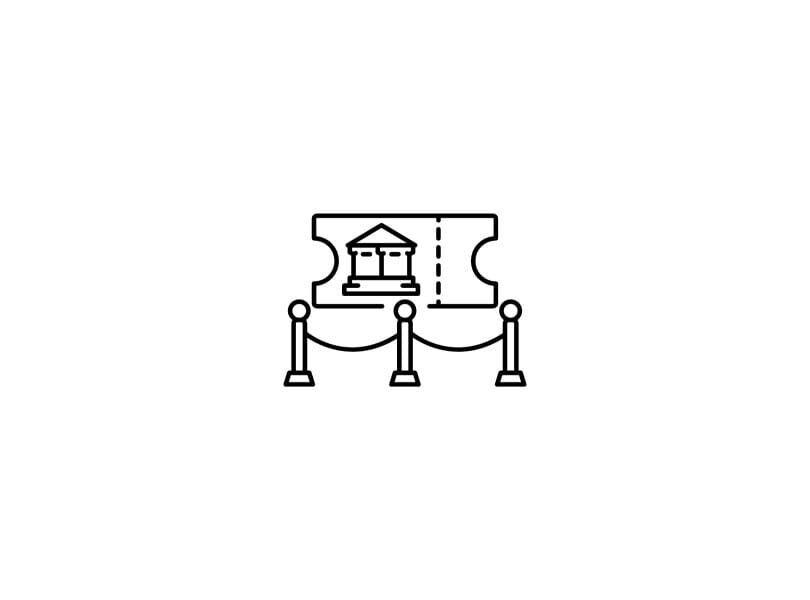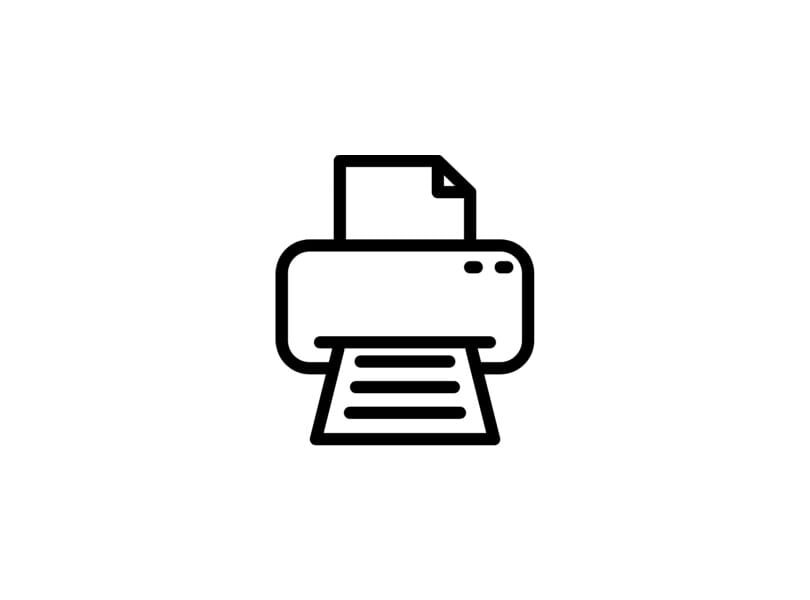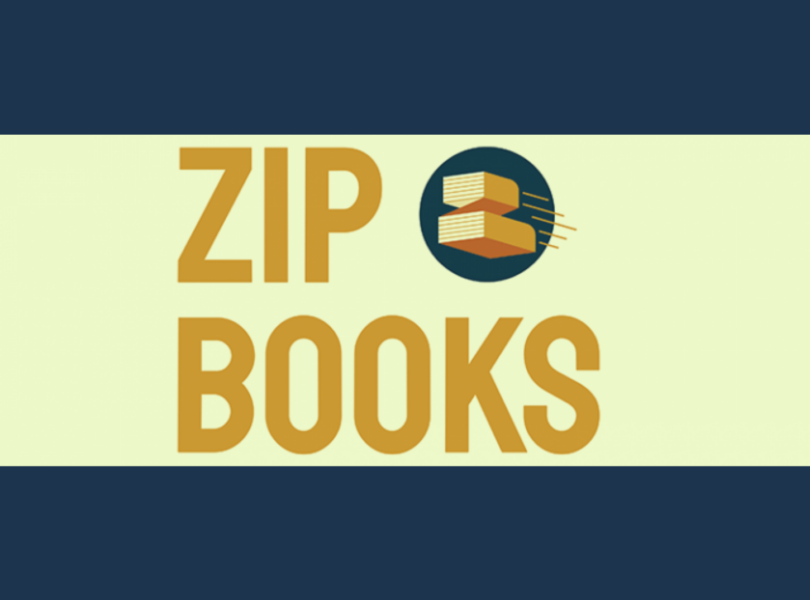 Zip Books
Looking for a book the library doesn't have? Send us a request and have it delivered to your doorstep via Amazon.
Librarians are here to help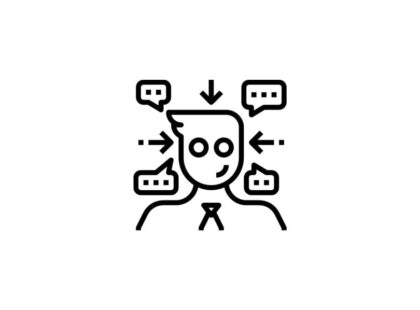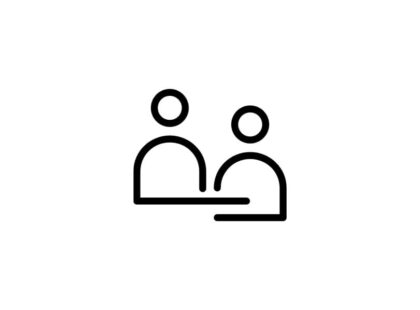 One-on-One Tech Training
Book a one-on-one training session and learn how to download books, audiobooks, and magazines to your device.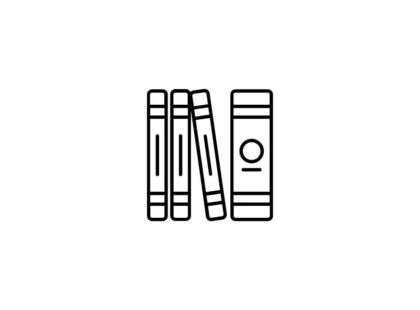 Find Your Next Book
Tell us what you like to read and we'll email you a list of five books chosen just for you! Fill out the form and get personalized recommendations!
Contact Us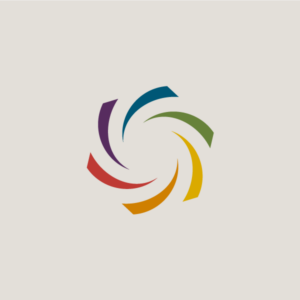 Check-Out Desk
(415) 789-2658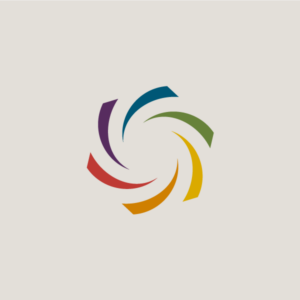 Information Desk
(415) 789-2661