Teens
The Teen Library is dedicated place for teens that provides materials and tools for recreational and educational activities.
Find your next read
---
Featured Events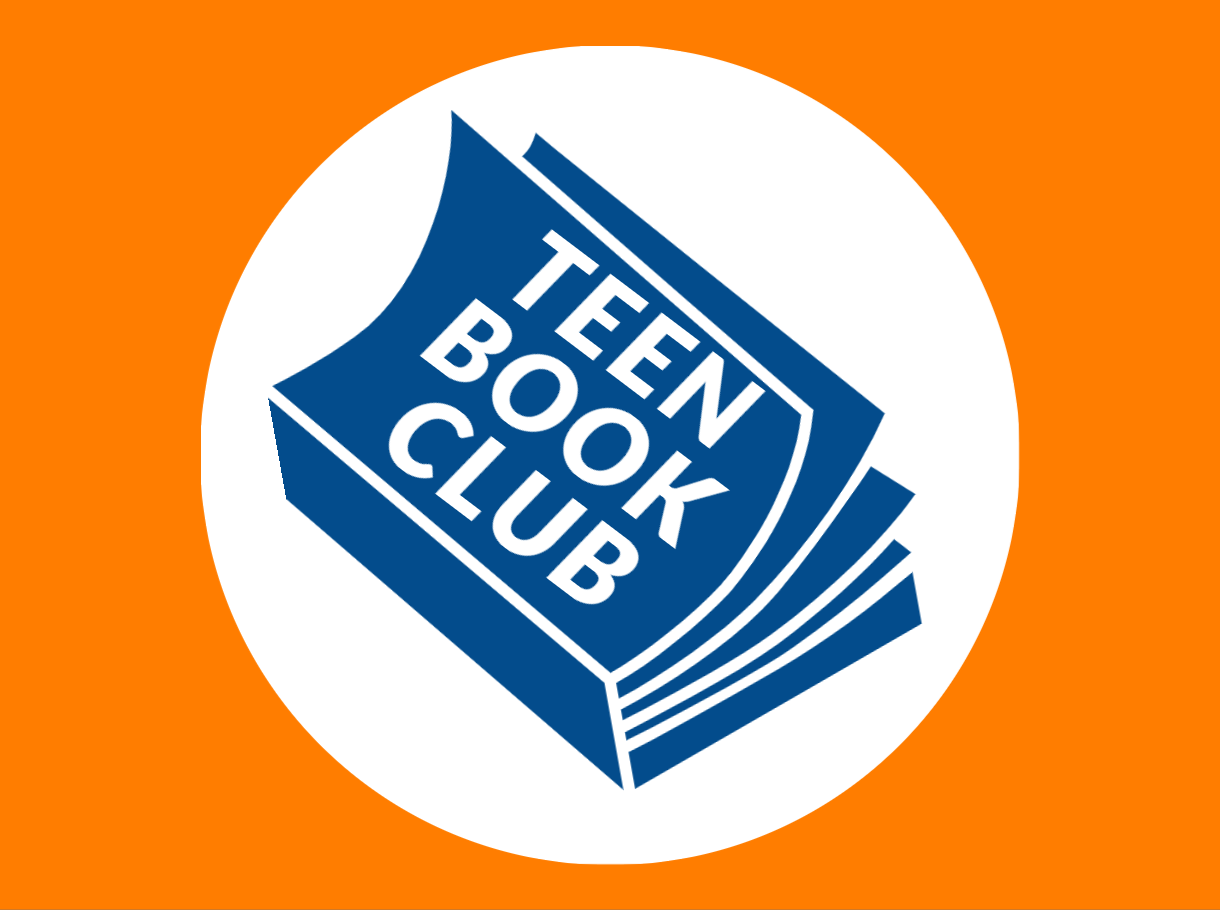 Are you a fan of The Hunger Games? Then you won't want to miss Teen Book Club's summer and fall events.
Register
Upcoming Events
Wed Oct 04
3:00 PM - 5:00 PM
Teen Room
Drop in Wednesdays after school for snacks, studying and hanging out. For Teens in Grades 6-12.
Wed Oct 04
5:30 PM - 7:00 PM
Founders Room
Join us for exciting chess meetups at the library! Whether you're a beginner or an experienced player, come and enhance your chess skills in a friendly environment. All ages are welcome.
Tue Oct 10
4:30 PM - 6:00 PM
Teen Room
Sign up for help filling out your college applications with college counselor Ellen Parsons.
Register
---
Come visit the new spaces in the Teen Room
Workshop
Craft and DIY materials must stay in the Workshop.
Use supplies and tools carefully and ask for help if you don't know how to use them
Teen Room
Snacks will be provided on the countertop or tabletops.
Study areas
Collection of books for teens
Patio
Study and hang out outside.
Garden coming soon!
Get in touch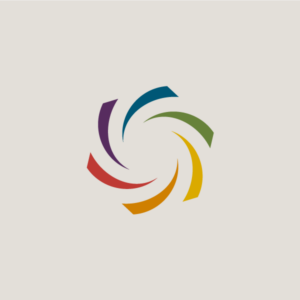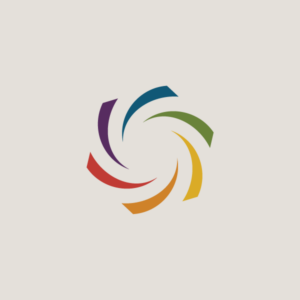 Rebecca Jung
Teen Services & Adult Reference Librarian
(415) 789-2663
Stay connected
Get news and updates to your email inbox
Loading…