Book Talk
Find great reads here!
Grade level book lists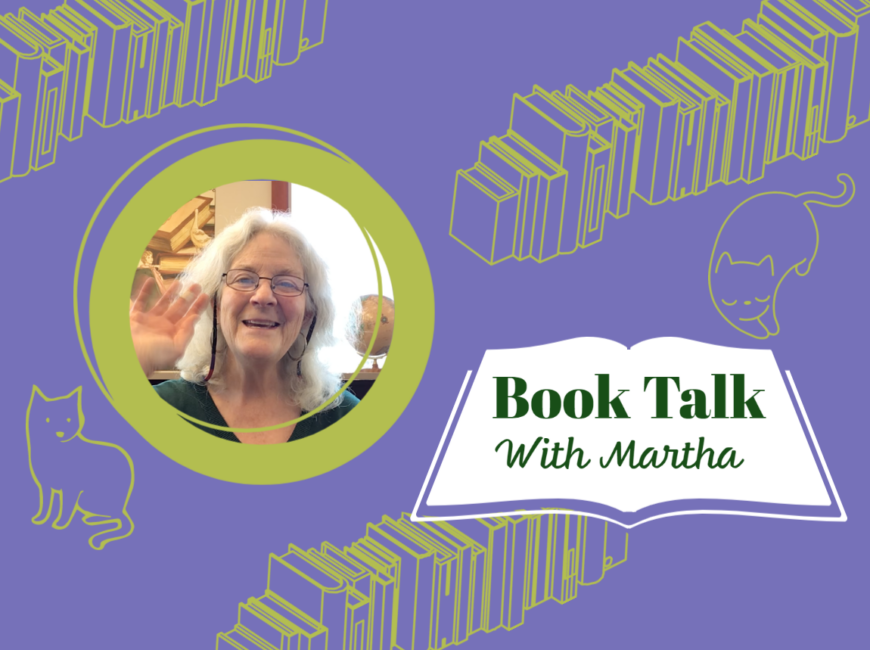 Watch our picks
Reviews for Kids Books
Watch Book Talk with Martha
Watch on Youtube
Looking for something to read?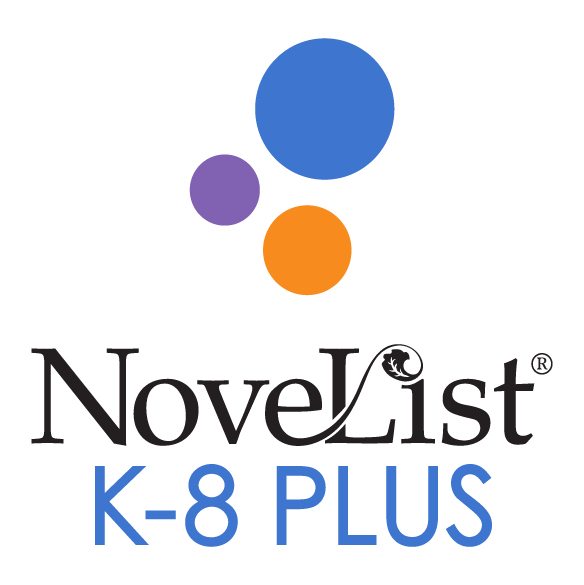 NoveList K-8 Plus
Ready to read something new? Finding a new book, series information, or Lexile levels is as simple as 1-2-3.
Libby, by OverDrive
Find your next great read or listen in our largest ebook and audiobook collection. Download the free Libby app on your phone or tablet.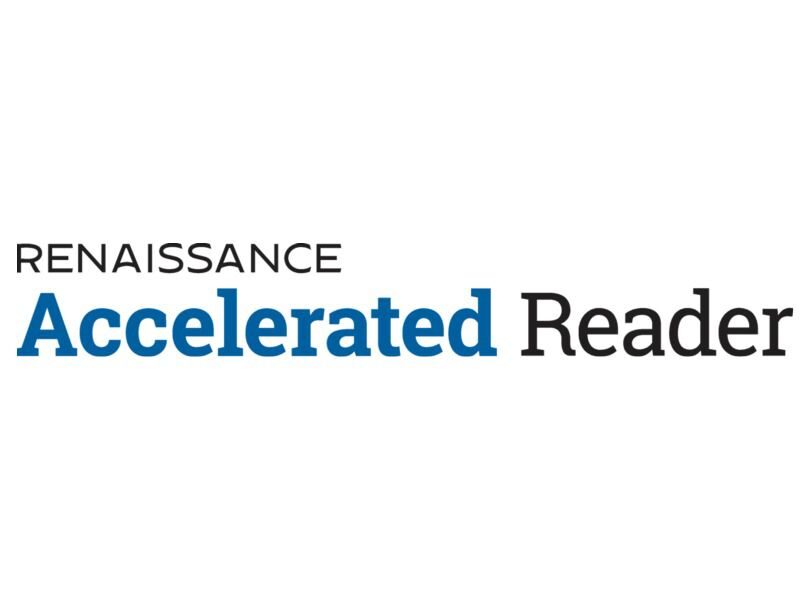 Get more suggestions from us
Sign up for your own Individualized Reading List. Schedule a video chat with a librarian who will create a book list just for you.
Connect with us on MARINet to find out more of what our staff is reading and recommending.
Receive monthly email updates on kids programs and events at the library