Makerspace
A collaborative work space for making, learning, exploring and sharing offering access to electronics, 3d printing, 3D modeling, coding, robotics, and more.
---
Upcoming Events
Sat Oct 810:00 am - 11:00 am @Makerspace
Reaching Out With Robotics is leading a fun and challenging robotics workshops. Join us!
---
Library Resources for Makers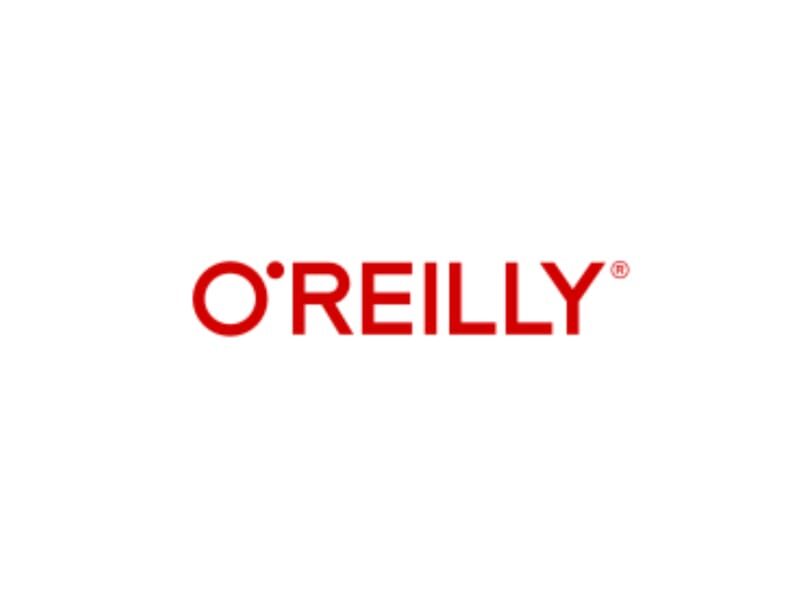 O'Reilly Learning
Formerly Safari Books, O'Reilly Learning contains online books and videos on technology, digital media, and business.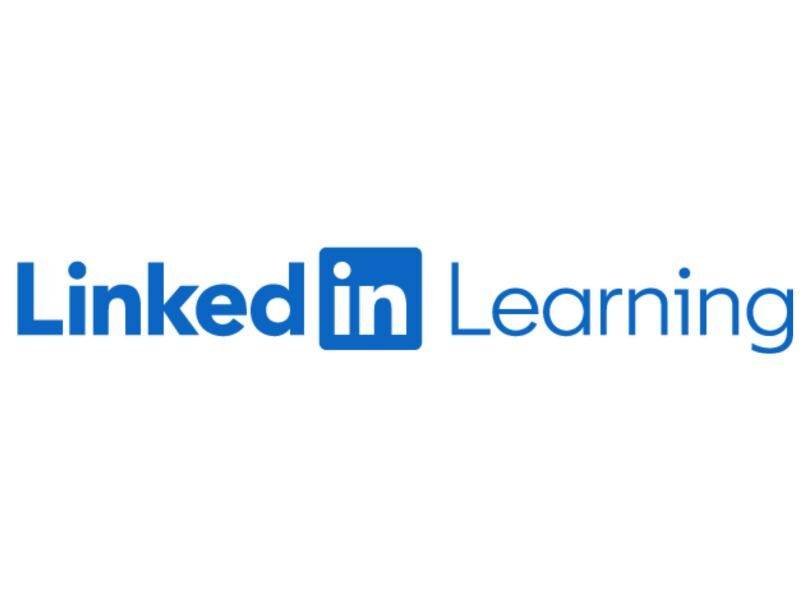 LinkedIn Learning for Library
Achieve personal and professional goals with this online learning platform that covers business, software, technology and creative skills in videos taught by experts.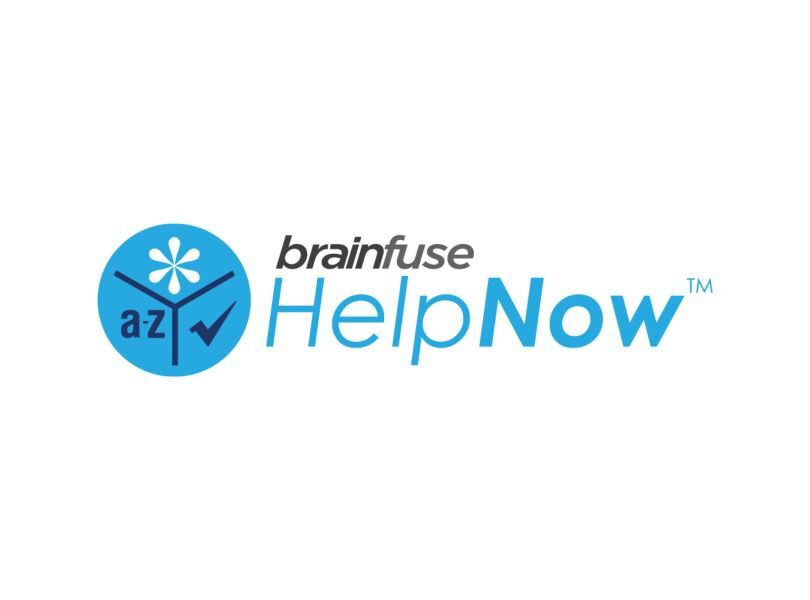 Brainfuse HelpNow!
Connect to live online tutors in one-on-one sessions for homework help, skills building, writing lab, and more.
Get in touch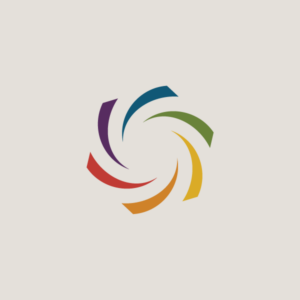 Ivan Silva
Technology and Learning Initiatives Librarian
(415) 789-2664
Stay connected
Join the Board
Help us achieve our mission by joining our advisory board and working to promote and advocate for a space for makers, creatives, and the young at heart.
Internship
Join our team and help us create and facilitate STEM-focused activities for our library visitors.
Volunteer
Our volunteer crew keeps the makerspace running smoothly. You can be part of this great group of people.