Meeting Rooms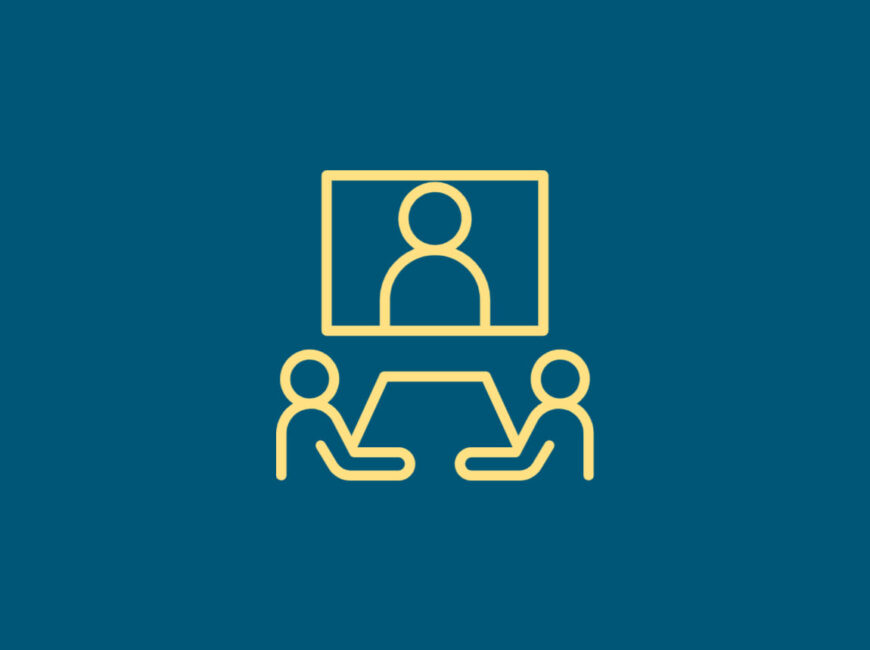 Book a room!
Find a room to meet, study or take a work call. Reach us at (415) 789-2661 to reserve.
This is your office away from home. Come enjoy all the amenities all with your library card.
Coming Soon!
RESERVATIONS
You and your group can have only one reservation at a time for group rooms or workspaces
If the user rules are violated, the library has the right to cancel the reservation
If you cannot use the time slot you have booked, please cancel it online or in person
If you are more than 15 minutes late, the time slot you have reserved will be made available to others.
FACILITIES
Video and sound system, connect your own device via ClickShare / HDMI-cable
Access to CENIC Wi-Fi
Dry erase board