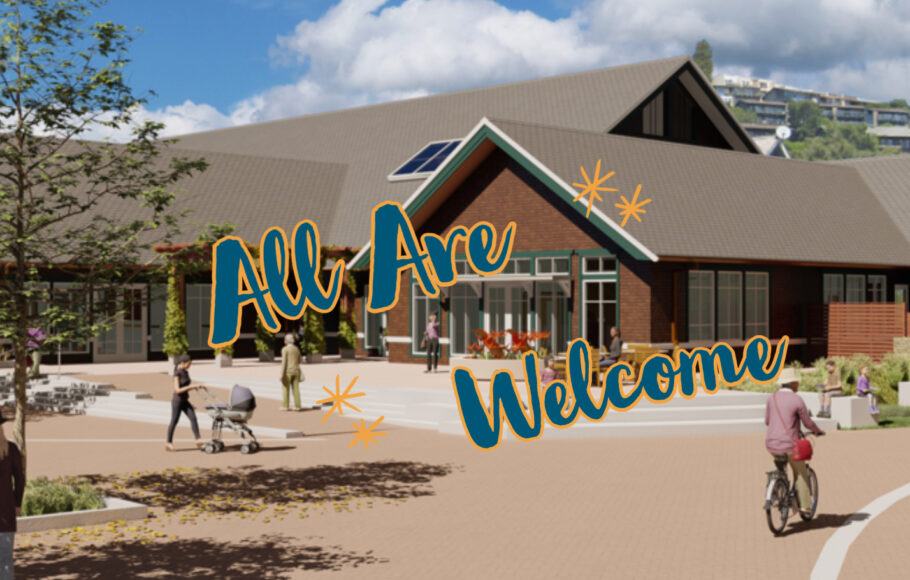 Plan Your Visit
Visit new spaces in the library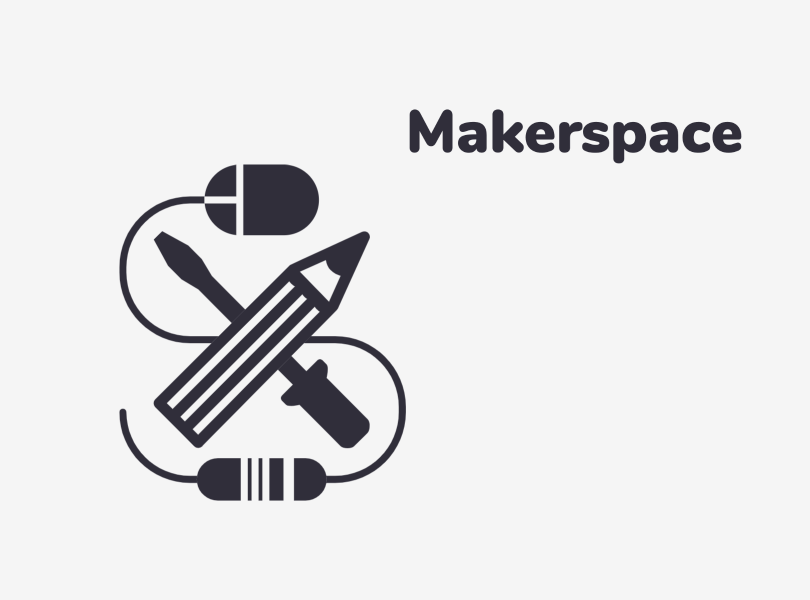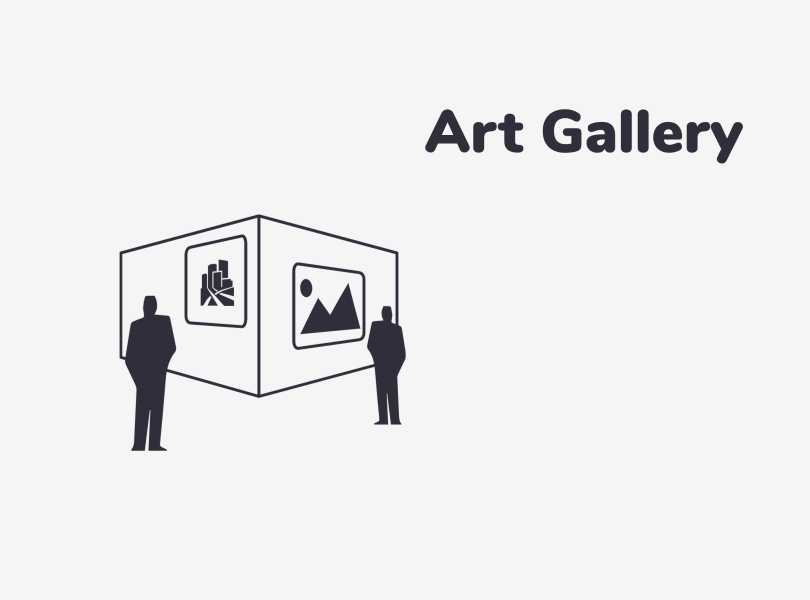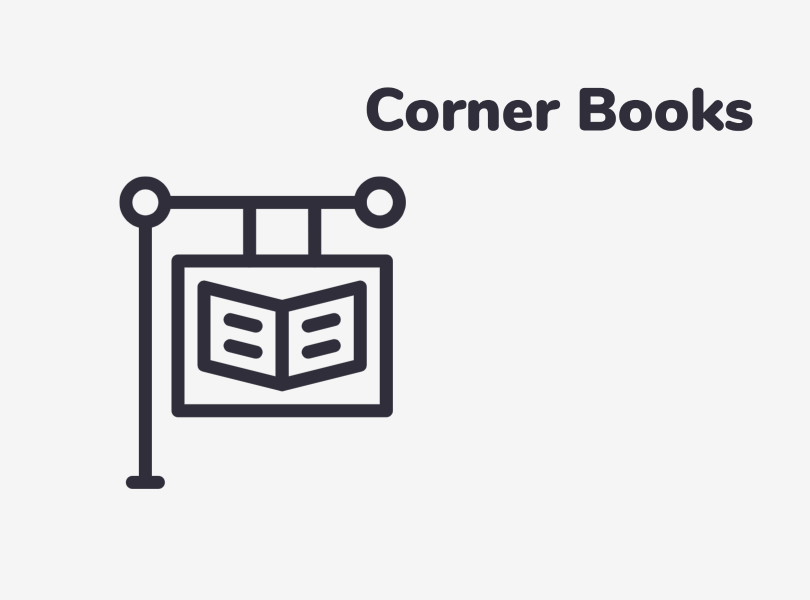 Corner Books
100% volunteer staffed
100% donated material
100% of the profit supports the library
Come in and shop!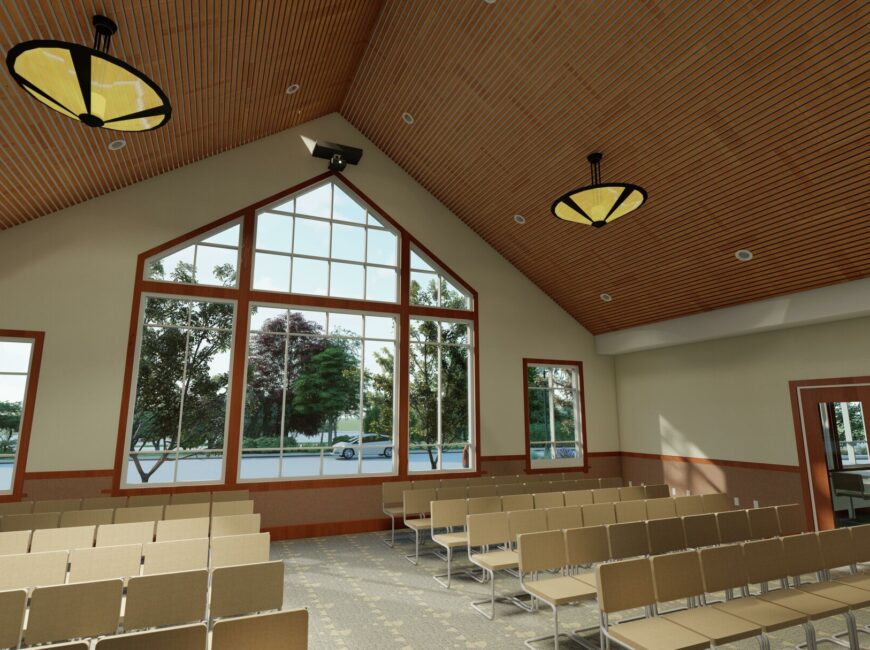 Community Meetings
Submit your application to host your meeting at the Library!
Community Meetings
Discover more services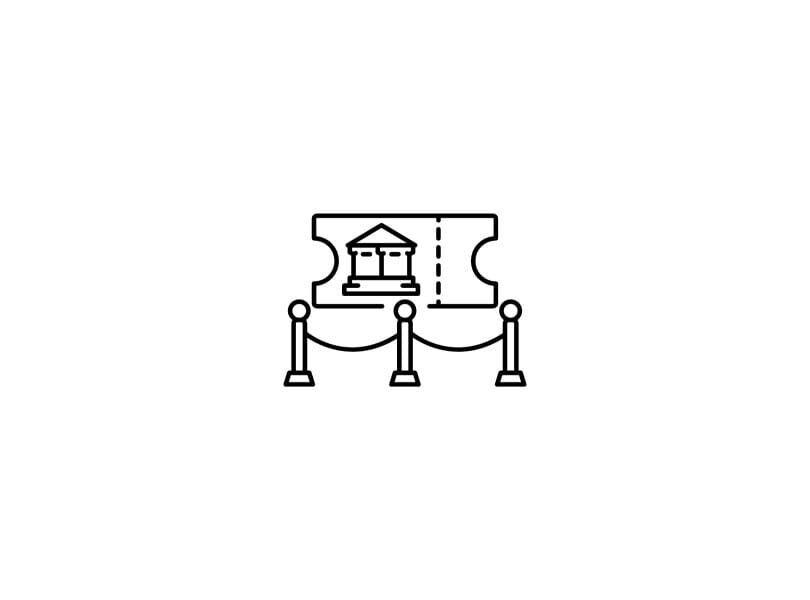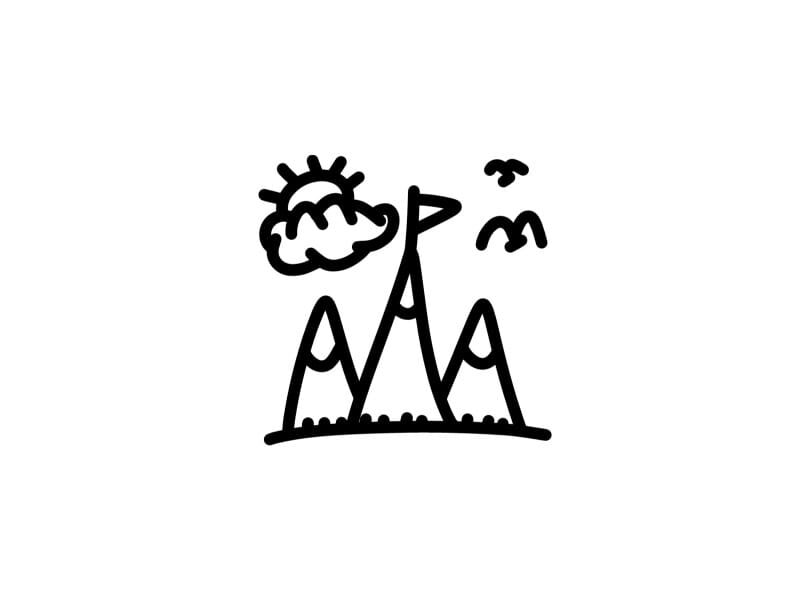 Parks Pass
You can now use our library card to visit State Parks for free! Library card holders will be able to check out the pass for three weeks.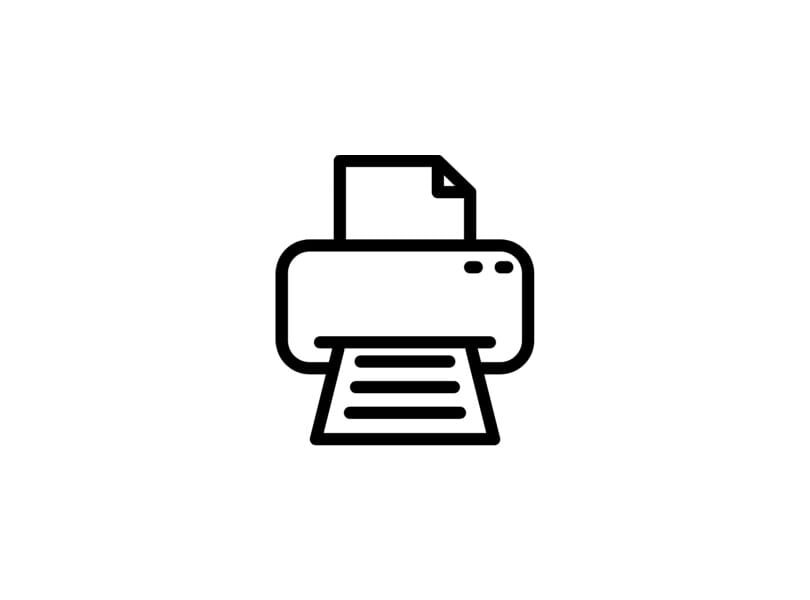 What's new at the library
Get in touch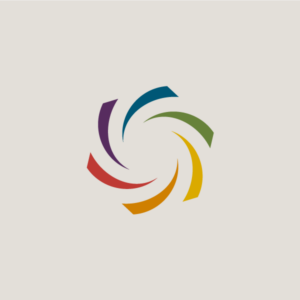 Check-Out Desk
(415) 789-2658
Stay connected
Reset your PIN here and login to manage your account.
Get in touch and find out the various ways you can help.