Seniors
Find your next read
Featured Events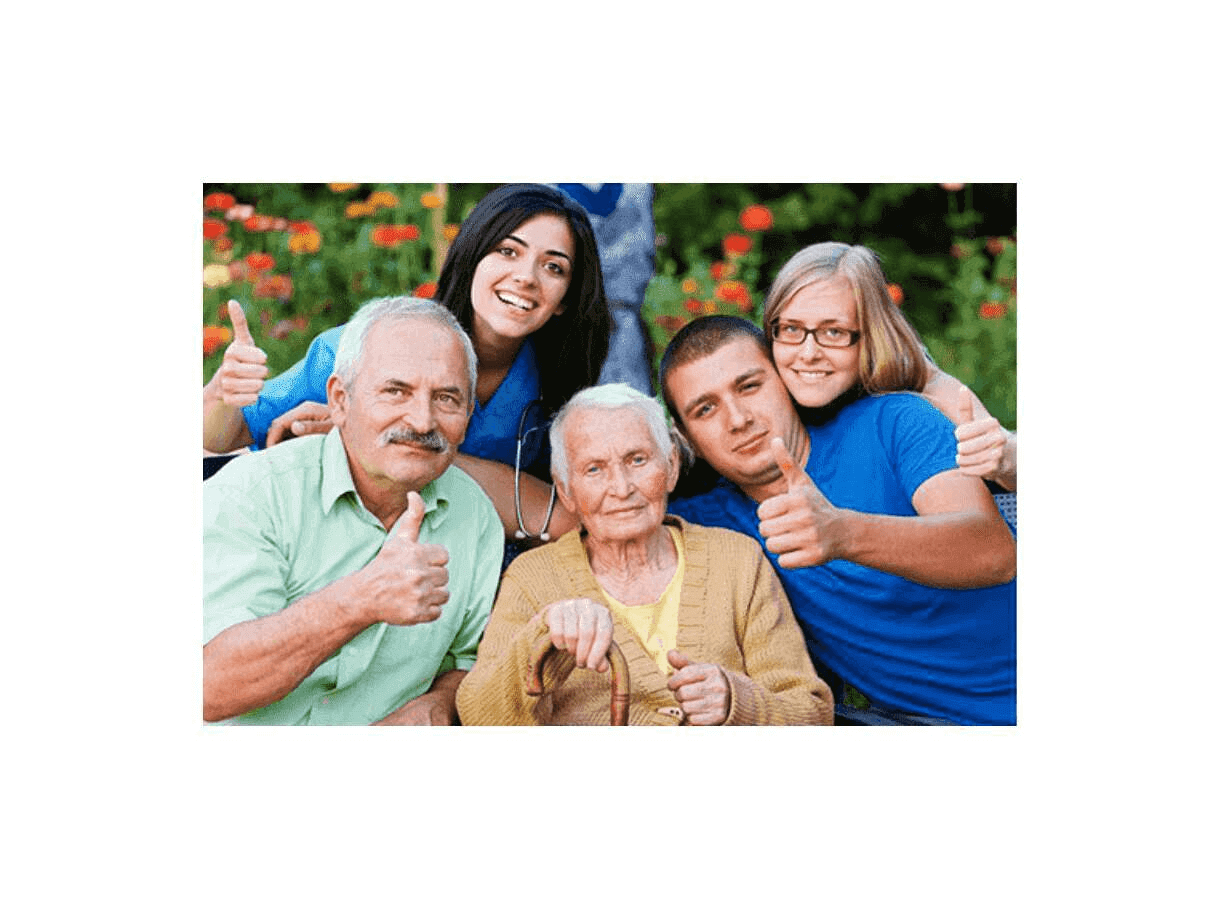 Join us for an informative and invaluable presentation and discover the keys to successful family caregiving with expert legal insights and essential tools from a respected attorney.
Register
Upcoming Events
Wed Oct 04
5:30 PM - 7:00 PM
Founders Room
Join us for exciting chess meetups at the library! Whether you're a beginner or an experienced player, come and enhance your chess skills in a friendly environment. All ages are welcome.
Thu Oct 05
1:00 PM - 2:00 PM
Local Authors Room
Speak Italian? Join this weekly group for a lively conversation.
Fri Oct 06
11:00 AM - 12:00 PM
Digital Classroom
Learn how to use the library's online resources and get help with your research at our free workshop.
Register
Useful Resources
Consumer Reports
Find the articles and ratings you need. Browse individual issues or enter a keyword to search past issues.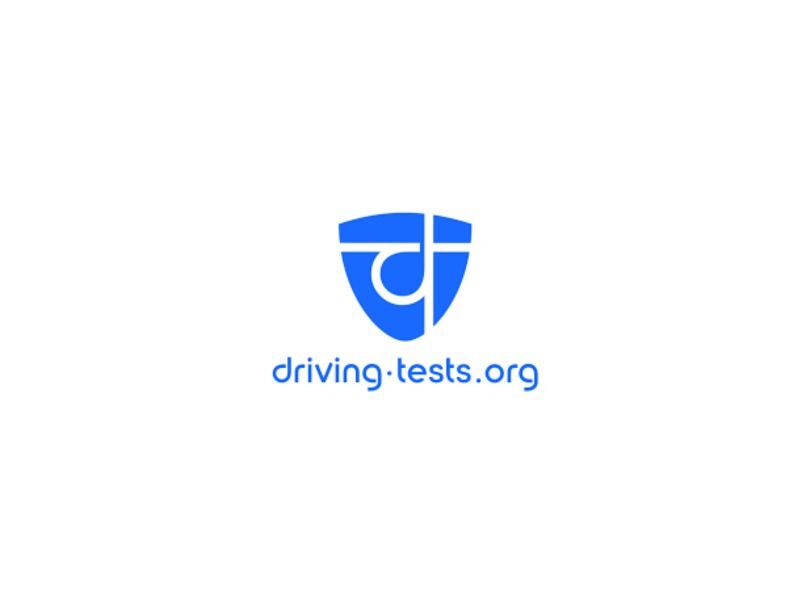 Driving Tests
Find CA DMV practice tests good for the permit test, driver's license test and the senior citizens' refresher test.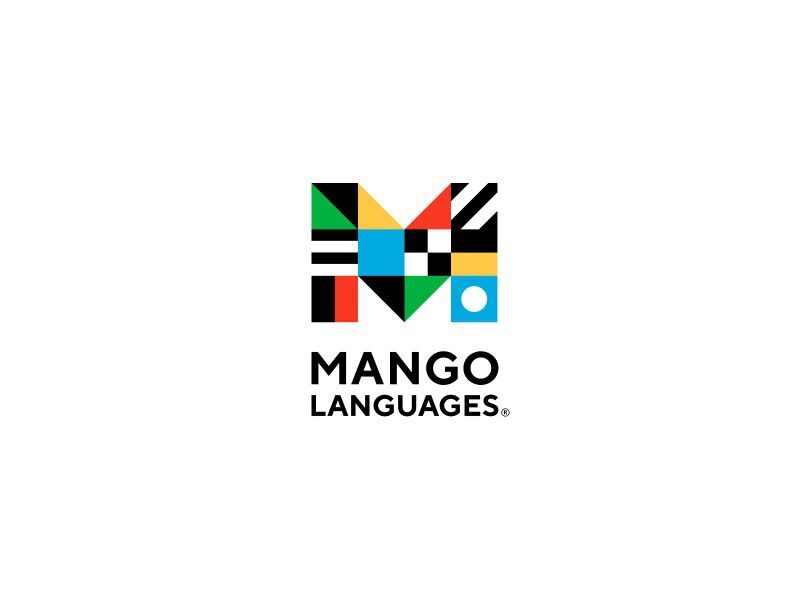 Mango Languages
Learn practical conversational skills in a variety of languages from our popular language learning app.
Get in touch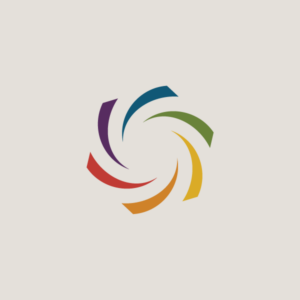 Linda Bennett
Adult Services Librarian
415-789-2661
Stay connected
Get news and updates in your inbox
Loading…