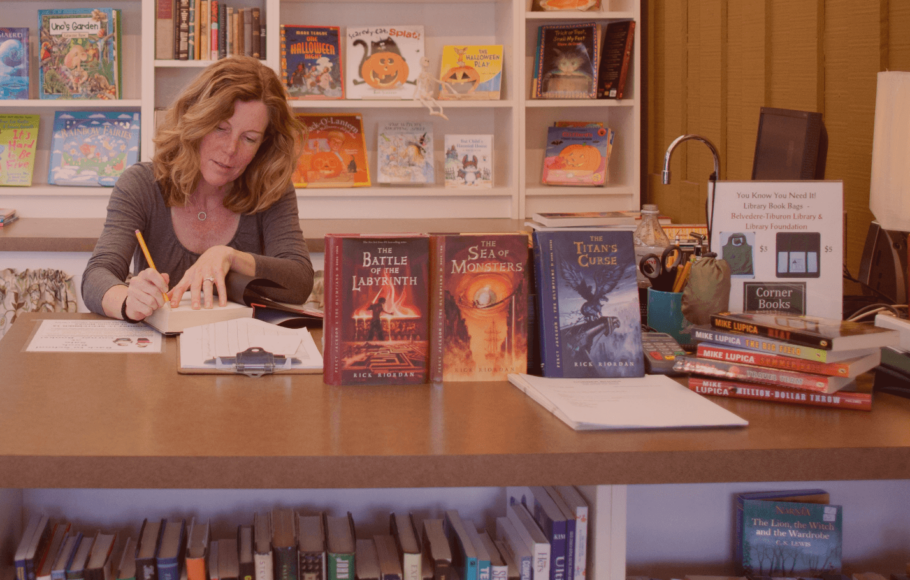 Corner Books
Since 2010, bargain-hunters have flocked to Corner Books, the gently used bookshop at the Library.
We cordially invite you to experience our new location and shop our expanded selection of bargain-priced bestsellers, cookbooks, classics, DVDs, CDs, kids' titles, and more!
And you'll always feel great about your purchases here because all proceeds benefit the library.
HOURS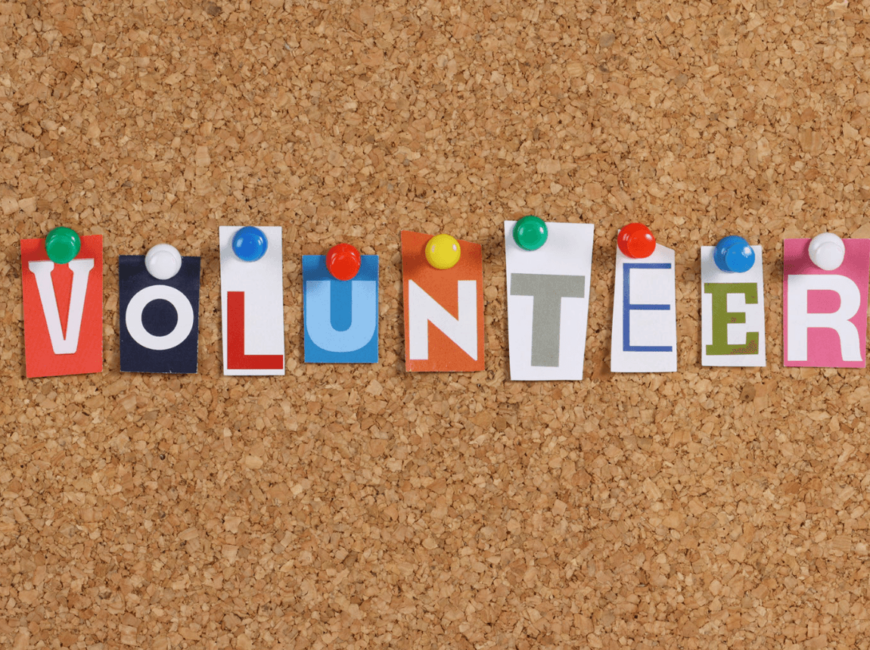 Volunteer at Corner Books
Corner Books is looking for volunteers!
Want to get involved?
Want to work in a book lover's paradise?
Get Involved & Volunteer
Volunteer for a two-hour shift
Training provided
Computer skills needed
Get in touch
Corner Books
(415) 789-2655
Stay connected