Library Art Gallery
The Library Art Gallery provides an aesthetically beautiful, welcoming, inclusive space for all to enjoy art.
---
New Art Exhibit
Connections: Art & Music
Art You Can Hear, Music You Can See
This exhibit aims to challenge and inspire viewers to consider new realities.
Come see it at the Library Art Gallery from January 19 to March 9.
---
Upcoming Events
Wed Feb 15
6:30 pm - 8:00 pm
Come learn about synesthesia, hear from artists whose inspiration is music plus enjoy them in conversation as well as their art.
Register
---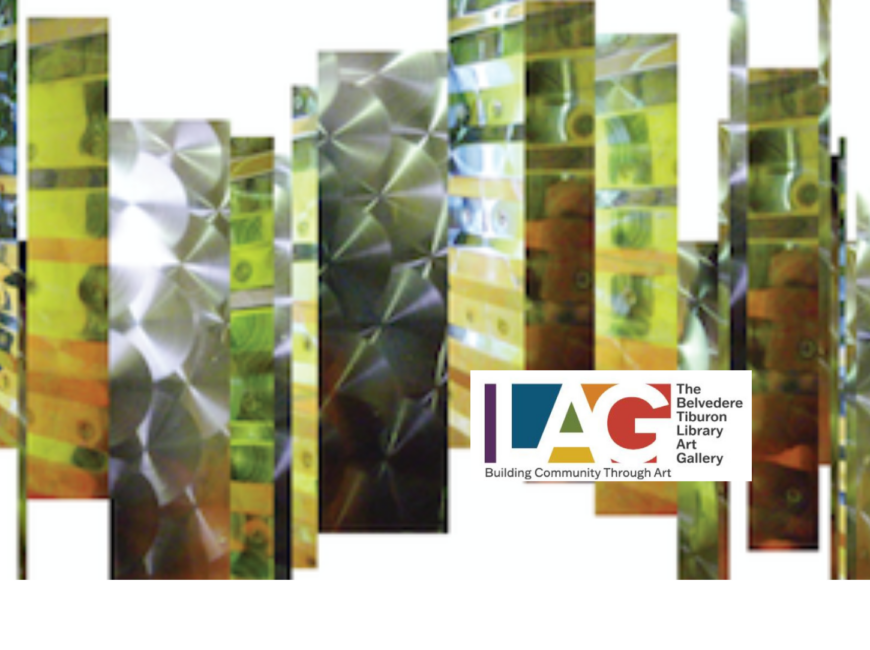 Participating Artists
Connections: Art & Music
This exhibit displays a wide variety of art work and connects the art to a wide variety of music.
Meet the artists
Get in touch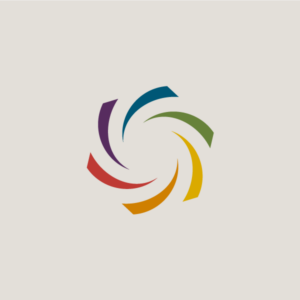 More Information
Show in our beautiful gallery