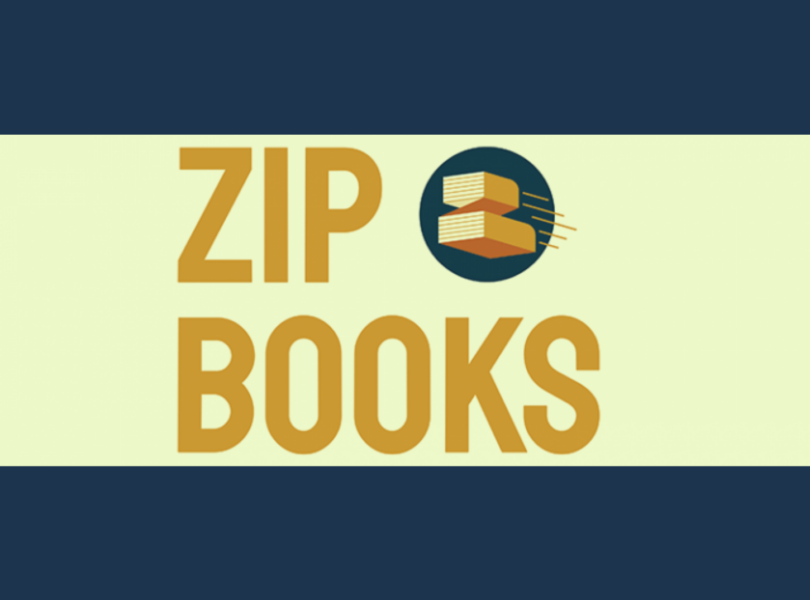 Service
Zip Books
Looking for a book the library doesn't have? Send us a request and have it delivered to your doorstep via Amazon.
Zip Books is a program to request books that the Library doesn't own. The item is shipped directly to you using Amazon Prime. Once you're done with the book, simply return it to the library.
Submit your request below for a book, large print book, or book on CD that costs less than fifty dollars. A librarian will review the request and, if approved, order the book from Amazon to have delivered to your doorstep. You will receive a confirmation that your book has been ordered and when it is expected to arrive.
When you are finished reading the book, return it to the library with the Amazon receipt taped to the cover. The library may add the book to its circulating collection for others to check out.
You can request up to five books per month. You can continue to place requests after your Zip Books are returned to the library. This program is available to residents of Belvedere and Tiburon.
The library aims to provide speedy access to books that are not already available locally while expanding its diverse collection of books to include more requests made by those in our community.
This project was supported in whole or in part by funding provided by the State of California, administered by the California State Library.
Zip Books Request Form
Please fill in the fields below
"*" indicates required fields