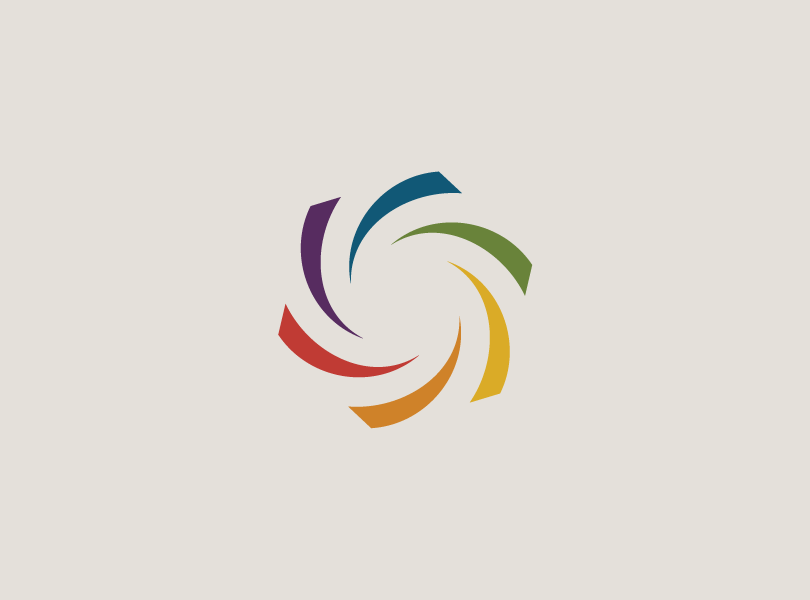 Emily Poplawski
Belvedere
Jul 1, 2023 - Jun 30, 2027
Emily and her husband moved to Belvedere in 2020 and have since welcomed their first child Indigo. She is dedicated to creating a better library for all, especially her peers — families in Belvedere and Tiburon.
Professionally, Emily is a 13+ yr seasoned startup Product executive, currently working as VP of Product for Ahara, a startup devoted to improving longevity through personalized nutrition. Prior, she held leadership positions at Modern Fertility (acquired for $225M), Houzz, and Walmart.
Emily comes from an engineering background having worked on Windows at Microsoft and graduated in Electrical and Computer Engineering from Duke University. As part of the board, she aims to put her strong technical background to work and realize the library's long term vision for the community.