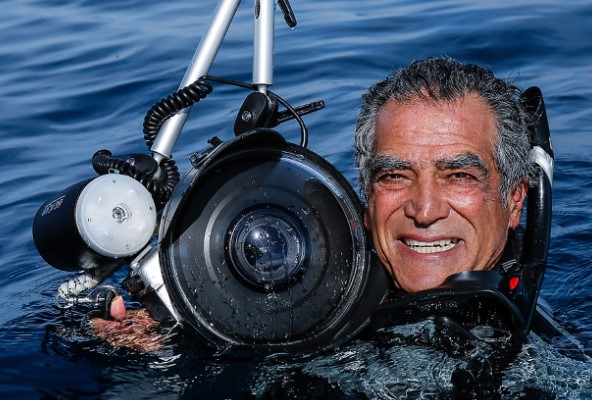 Join the waitlist
ARTalk: Photography
Founders Room
Wed Aug 2, 2023
6:00 pm - 8:00 pm
Join Amos Nachoum, a professional wildlife photographer and explorer, for a stimulating presentation.
You are in for a treat! Our upcoming ARTalks speaker, Amos Nachoum, will deliver a stimulating presentation, "In the Company of Ocean Giants from the High Arctic to Antarctica."
Mr. Nachoum is a popular TEDx speaker and a featured photographer in an award-winning documentary.
Given the likelihood of a full house, please reserve your place for our August 2 evening.
Refreshments at 6 pm. The program begins at 6:30 pm.
Attend Events
We often take pictures and videos at our events. Let us know if you want to be excluded. Call us at 415-789-2661