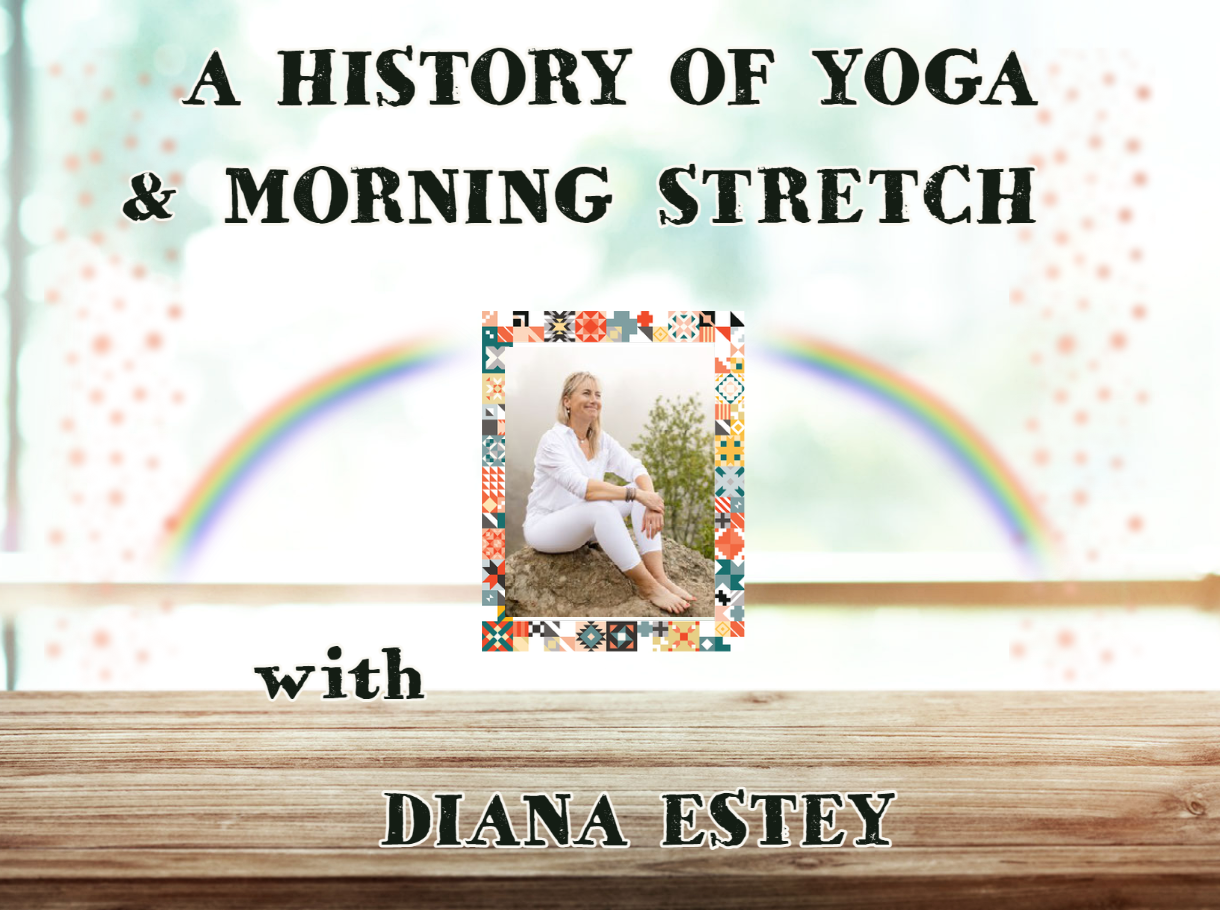 Register
21 Seats Remaining
A History of Yoga and Morning Stretch
Founders Room
Fri Jun 16, 2023
11:00 am - 12:00 pm
Learn about the history of yoga and practice gentle stretches - all from a restorative seated posture!
Instructor Diana Estey offers a balanced practice that nurtures and supports increasing levels of growth and well being.
All experience levels are welcome.
Dress comfortably! Ages 18 & Up. Sign up – space is limited!
Attend Events
We often take pictures and videos at our events. Let us know if you want to be excluded. Call us at 415-789-2661