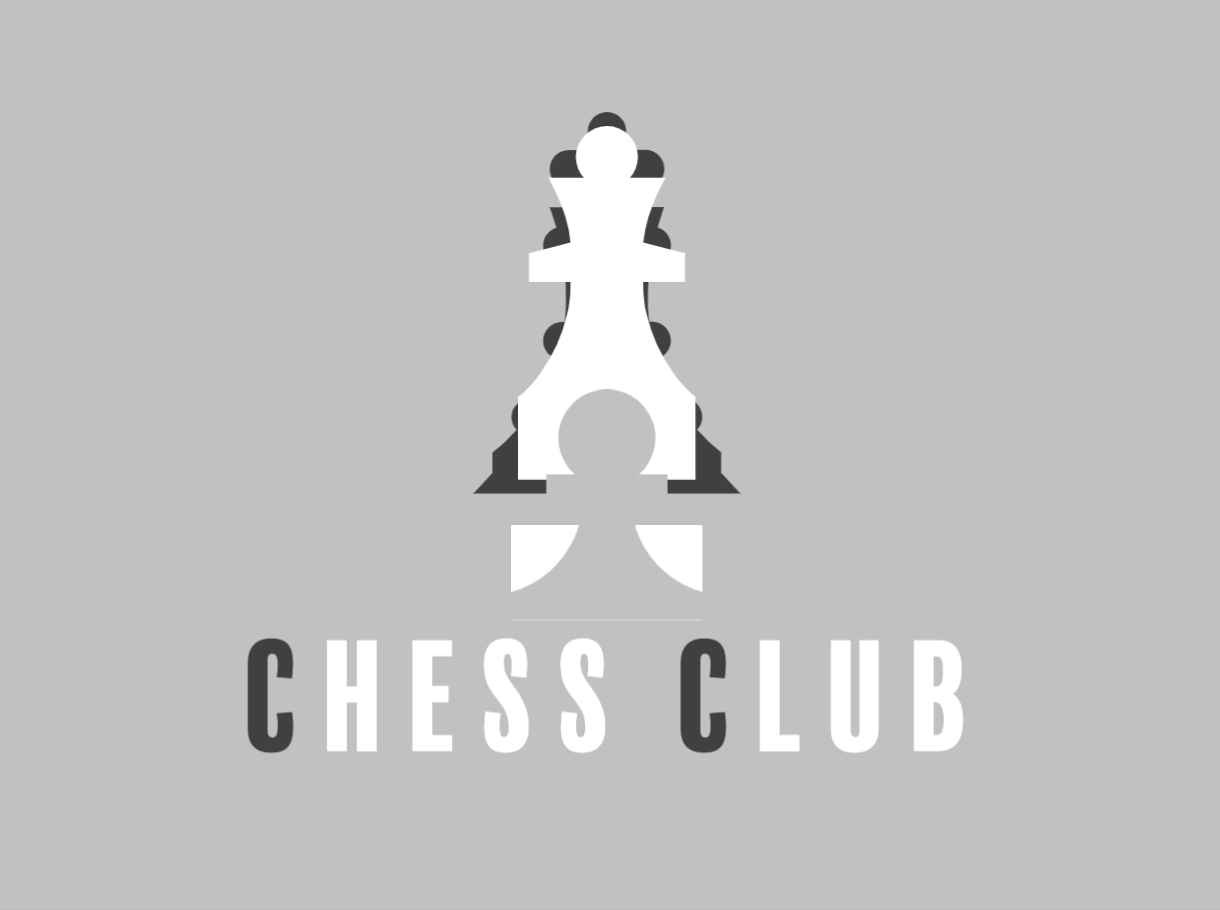 Chess Club
Founders Room
Wed Jun 28, 2023
5:30 pm - 7:00 pm
Join us for exciting chess meetups at the library! Whether you're a beginner or an experienced player, come and enhance your chess skills in a friendly environment. All ages are welcome.
Are you passionate about chess? Do you want to improve your game or simply enjoy a friendly match with fellow enthusiasts?
Look no further! We are thrilled to invite you to our chess meetups at the local library, where chess lovers of all ages and skill levels gather to indulge in the strategic brilliance of this timeless game.
Our chess meetups provide a fantastic opportunity to sharpen your skills, learn new strategies, and engage in friendly competition. Whether you're a beginner eager to grasp the basics or an experienced player looking for challenging opponents, you'll find a welcoming and supportive environment here.
During our chess meetups, you'll have the chance to meet fellow chess enthusiasts, exchange ideas, and engage in exciting matches. You can expect a mix of casual games, friendly tournaments, and even instructional sessions led by experienced chess players and instructors. We encourage participants to bring their own chess sets, but we will also have some available for use.
Participation in the chess meetups is absolutely free, and no prior registration is required. Simply mark your calendar and show up at the library on the designated day and time. Feel free to bring friends, family members, or anyone else who shares your love for the game. The more, the merrier!
Stay connected and receive updates about future chess meetups, we encourage you to join us on Chess.com.
Attend Events
We often take pictures and videos at our events. Let us know if you want to be excluded. Call us at 415-789-2661