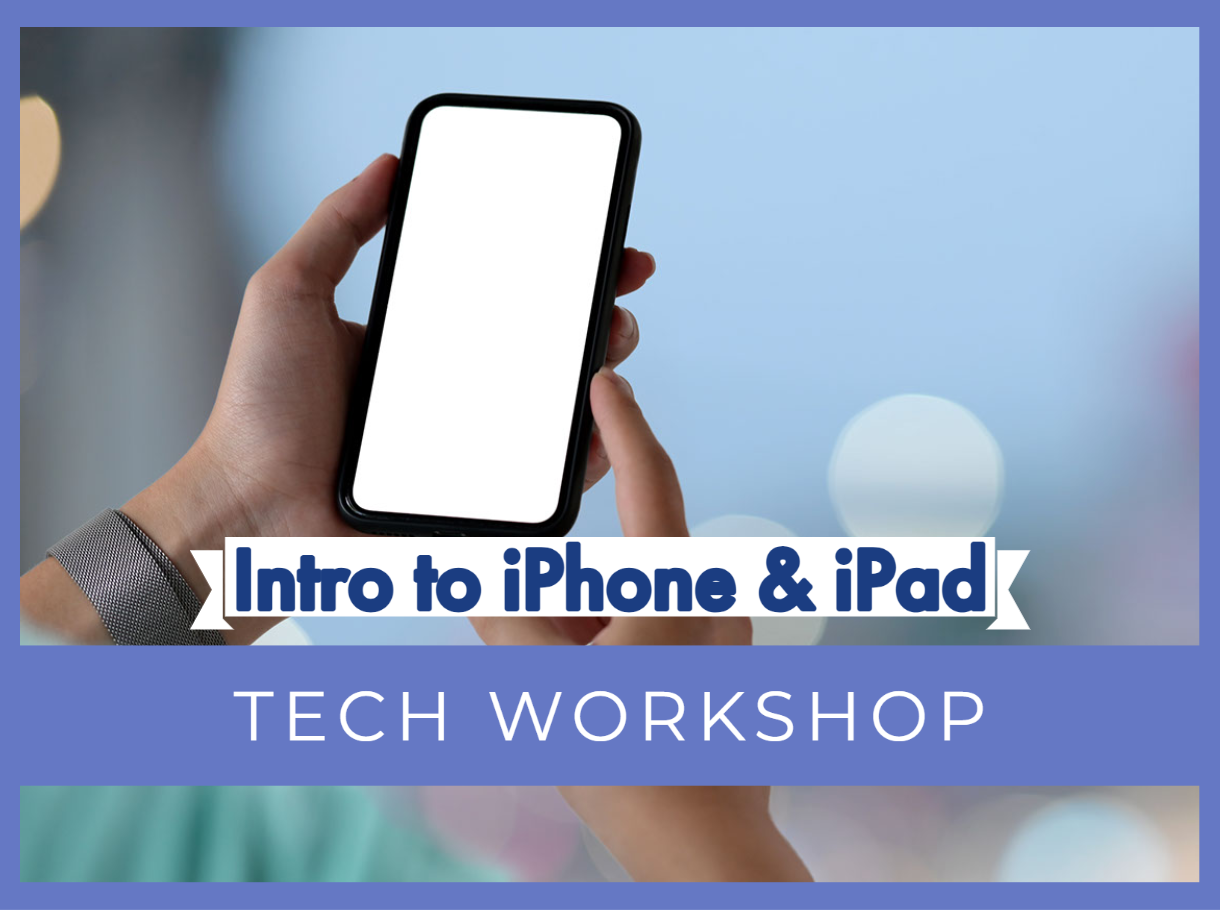 Register
51 Seats Remaining
Intro to iPhone & iPad
Tue Sep 19, 2023
11:00 am - 12:00 pm
Unlock the power of iPhones and iPads! Join our workshop to master the basics, explore top apps, and enhance your digital skills. Perfect for beginners and those looking to level up!
Are you ready to unlock the full potential of your iPhone and iPad? Join our engaging workshop and discover the essential tips and tricks to master these versatile devices.
Whether you're a beginner or looking to enhance your skills, our experienced instructors will guide you through the fundamentals, from navigating the interface to maximizing productivity with must-have apps.
Elevate your digital experience and connect with a community of learners at our Intro to iPhones and iPads workshop.
Attend Events
We often take pictures and videos at our events. Let us know if you want to be excluded. Call us at 415-789-2661