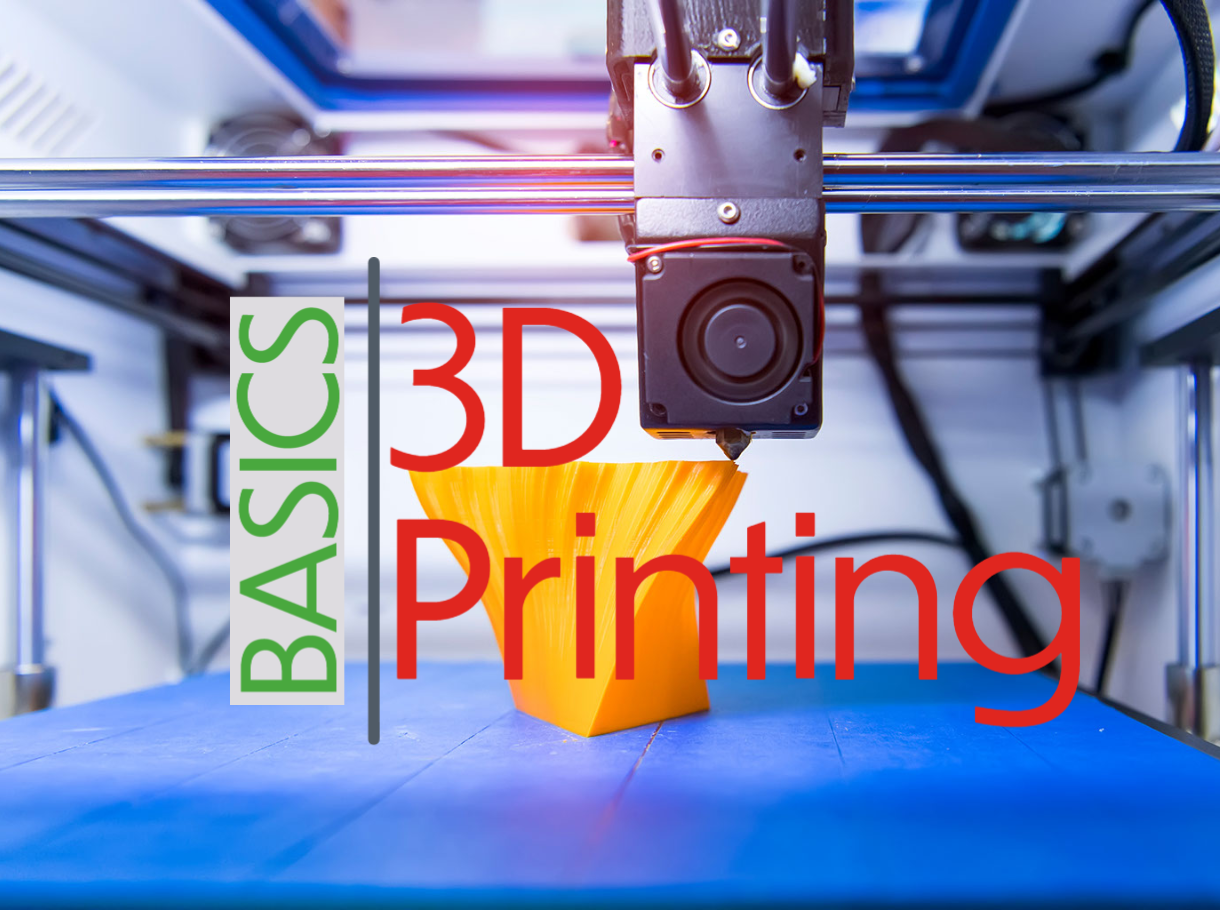 Register
8 Seats Remaining
3D Printing Basics
Makerspace
Thu Sep 21, 2023
11:00 am - 12:00 pm
Join our 3D printer demo and see how the machine works and discover what you can do with it.
Learn how to choose appropriate models, how configure printing software, and print your design.
We will cover basics such as bed leveling, heating up nozzle and bed, loading filament, and starting a print.
Attend Events
We often take pictures and videos at our events. Let us know if you want to be excluded. Call us at 415-789-2661