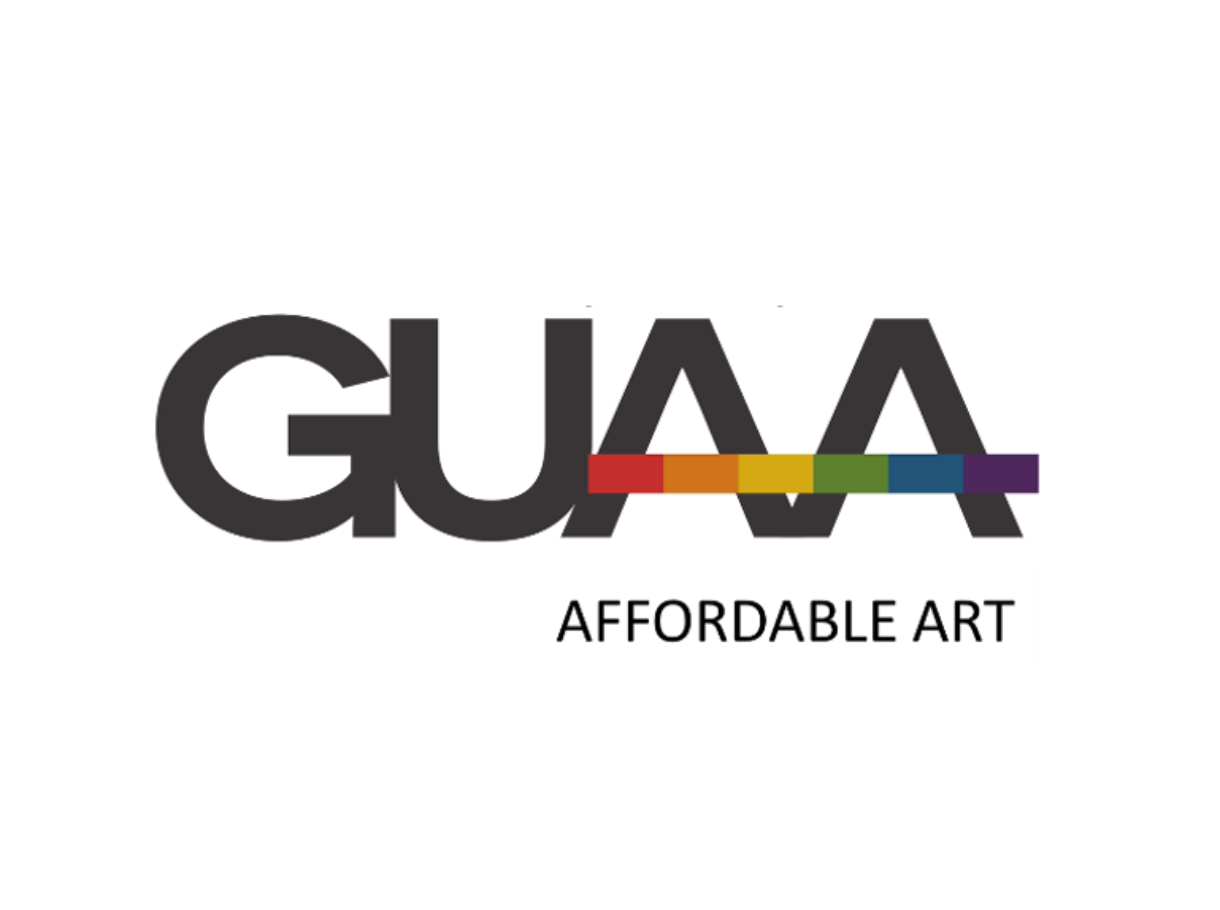 Gently Used Art Auction
Founders Room
Thu Nov 2, 2023
10:00 am - 7:00 pm
Find new treasures…. See and bid on a fun and eclectic collection of art! Bids accepted from Nov. 2 to Nov. 5
We have received over 400 pieces of art – everything from 17th century engravings to 21st century original oils and photographs.
Come enter a bid in the silent auction
Bids are accepted starting Thursday, Nov 2. The highest bidder at 1PM Sunday Nov 5 is the winner - unless someone decides to use the Buy It Now Option.
With Buy It Now, you can purchase the piece then and there, even if other people have bids on it.
Need more information? Please email [email protected] for assistance.
Attend Events
We often take pictures and videos at our events. Let us know if you want to be excluded. Call us at 415-789-2661