How do I search for an obituary?
Find local obit information and resources available to help you dig into family history.
Ark Newspaper
Has an archive that goes back to 1979 but it is not indexed. We can check back issues to see if there is an obituary. Alternatively, contact The Ark Newspaper directly and they can search for you
The Landmarks History Collections
Established in 1959 by the Belvedere-Tiburon Landmarks Society as an institution for the gathering and conservation of records, artifacts, fine art, photographs and ephemera which chronicles local history. 
Marin Independent Journal
Contact
Marin Independent Journal
4000 Civic Center Drive, Suite 301
San Rafael, CA 94903
415.883.8600
Anne T. Kent California Room
Contact
Carol Acquaviva, Digital Archivist 
Marin County Free Library, Civic Center Branch, Anne T. Kent California Room
3501 Civic Center Drive, Room 427
San Rafael CA 94903
415.473.3661
---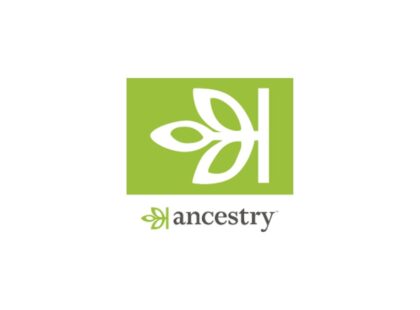 Ancestry
A great place to learn more about your family history. Access available from home during the closure. Available only at the library.