Support Us
Our newly expanded Library is open and buzzing with activity, from toddlers at Storytime and teens lounging in their new lair, to those of all ages using the Makerspace and Sound Booth, and of course, many library patrons browsing the shelves and quietly reading.
All this was made possible by the enthusiastic and generous support of our community, and we are grateful.
Our 21st century Library offers curious and imaginative minds of all ages access to the latest technology, a place to read and hear stories, seek information and conduct research, the opportunity to participate in art and language programs, hear inspiring speakers, learn to code, take part in a book group, have an office away from home, obtain homework help, and so much more.
Each year we ask our friends and neighbors to help keep our Library a strong and vibrant center of our community by donating to its Annual Fund. Monies contributed are essential to maintaining and expanding Library programs and services and are vital to keeping our Library open for as many hours as possible.
All gifts make a difference. We welcome gifts of securities and gifts made through an IRA as a Qualified Charitable Distribution.
We hope we can count on you to give generously to our Library's annual fund this year.
Thank you for your support!
---
Help ensure a healthy future
Annual Giving
The Foundation's annual giving campaign invites community members to make an annual donation to support the Library's collection and programs.  All gifts are tax-deductible to the full extent allowed by law.
Capital Campaign
The Library's renovation added approximately 9,000 square feet to the Belvedere Tiburon Library, bringing the total size of the library to about 19,500 square feet.
Library Giving Day
A one-day online fundraising event will occur on Tuesday, April 4th, and we encourage patrons and library lovers to make a gift in support of your library. Give now!
Get in touch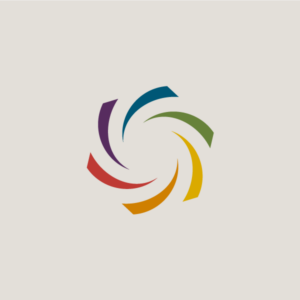 Michelyn Good
Director of Operations
(415) 789-2651
Stay connected
General inquiries
Email: [email protected]
Subscribe to our email updates
Belvedere Tiburon Library Foundation
A 501 C-3 Not-for-profit corporation
Tax ID # 68-0280552
P.O. Box 483
Tiburon, CA 94920