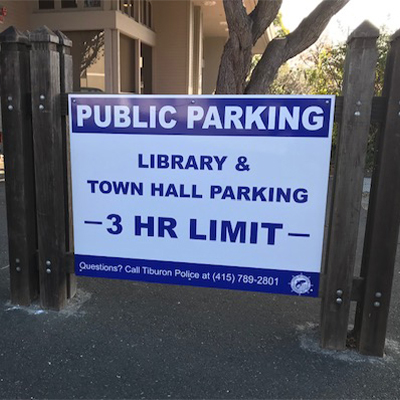 November 19, 2019
By isilva
3-hour Parking Available!
3-hour parking during construction is located on the lot next to Tiburon Town Hall.
There are 2-hour parking spaces on Mar West St. and on Tiburon Blvd in front of the Library and Town Hall.
Two handicapped parking spaces remain next to the front door entrance to Town Hall.