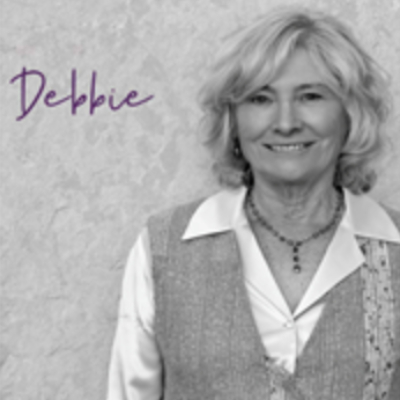 July 16, 2020
By isilva
A Message from the Director
It has been a whirlwind at the Belvedere Tiburon Library given both the expansion construction and shelter-inplace order.
Though the Library building remains closed to the public, staff is providing curbside service for pickups and returns, and librarians are expanding online resources and services.
Our website continues to be the main hub of all Library news, services, and catalog. Banners highlight the latest Library and local news, including links to government messages on COVID-19, a Library staff message on anti-racism and systemic injustice, and resources to learn more about these issues.
During the shelter-in-place, our librarians have been busy increasing collections of new ebooks and streaming media, and offering digital training and research assistance remotely.
Children's librarians created a YouTube channel for online storytime. The teen librarian hosts online meetings with teens for book clubs and poetry readings.
We are following the protocols determined by the Marin HHS and recommendations from state and national library associations.
The staff truly miss seeing everyone! We hope to expand our Library services as soon as we receive permission to do so.
The construction is going smoothly. Framing of the walls and the roof is underway. Administration and the project manager are working with our architects to select furniture and fixtures.
It is very exciting to know that there is a wonderful future ahead for the Library.
Many thanks to our Project Manager Glenn Isaacson, who has given thousands of hours of his time and expertise to the expansion effort.
It will be a beautiful Library and also a community attraction for its plaza, gardens, outdoor seating and program areas, bookstore, and more. Please support our expansion effort!
Thank you all for supporting our efforts. If there is anything more you need, please get in touch.
Sincerely,
Deborah Mazzolini, Belvedere Tiburon Library Director