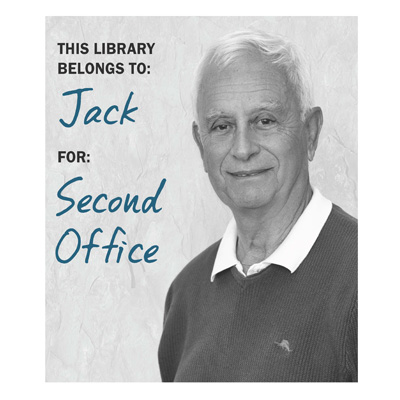 June 2, 2018
By isilva
Be Part of Our Story
We're excited to bring you this special edition of In the Stacks to share information with you about our growing library.
For the past 21 years, the Belvedere Tiburon Library has served as an important community hub and cultural center for residents of all ages.
Originally designed as only a county branch, the current library building has always lacked the space needed to provide all the services and resources the community expects and deserves. 
Our new building, approved by the Tiburon Town Council on August 1, 2012, is designed to accommodate the needs of our community.
Our growing library will feature
• Many more quiet areas for all our members (we've heard your feedback!)
• An enlarged children's area that's three times the size of our current area
• A dedicated area for teens with group study, tutoring, and social spaces
• Room for technology learning and equipment
• Space for creative pursuits
• A friendly space for seniors
• Additional meeting rooms
• More space dedicated to cultural programs, and a significant increase in programming and events overall
• Corner Books, our wonderful used bookstore partner
• An enlarged community speaker and performance facility
• A new plaza and green space