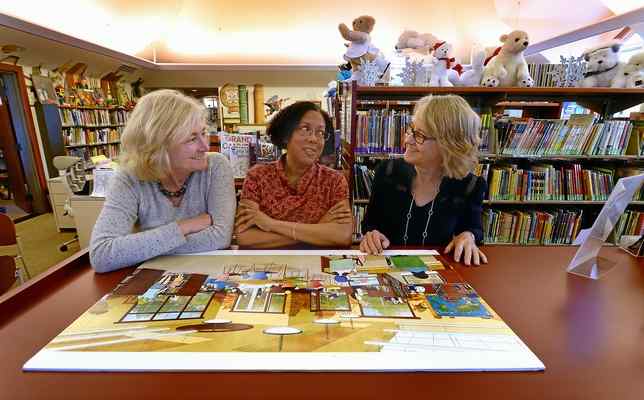 February 26, 2018
By isilva
Exciting News on the Library Expansion
We are pleased to announce that the Belvedere Tiburon Library Foundation has been successful to date in its fundraising efforts for the expansion.
We are near our goal for the quiet phase of the campaign and anticipate that the community-wide campaign will begin this spring. 
The Foundation has spent the last several years working with the Library to develop a modernization and expansion plan for the facility.
The hallmarks of the changes include an expanded children's room and a new teen space to accommodate kids from birth through high school, a larger events space, quiet study and conference areas, and a new location for our Corner Books store. 
For more than twenty years the Belvedere Tiburon Library has served as an important community hub for residents of all ages.
Today libraries have evolved to offer a wide variety of services, from the traditional to technology training, digital printers and services, online research connections, ebooks and other electronic resources.
The Library is changing and growing, yet remaining the same in purpose and in intent.
It is an exciting time for the Library and for the community.
We hope that you will want to learn more about our efforts and join us in our campaign.