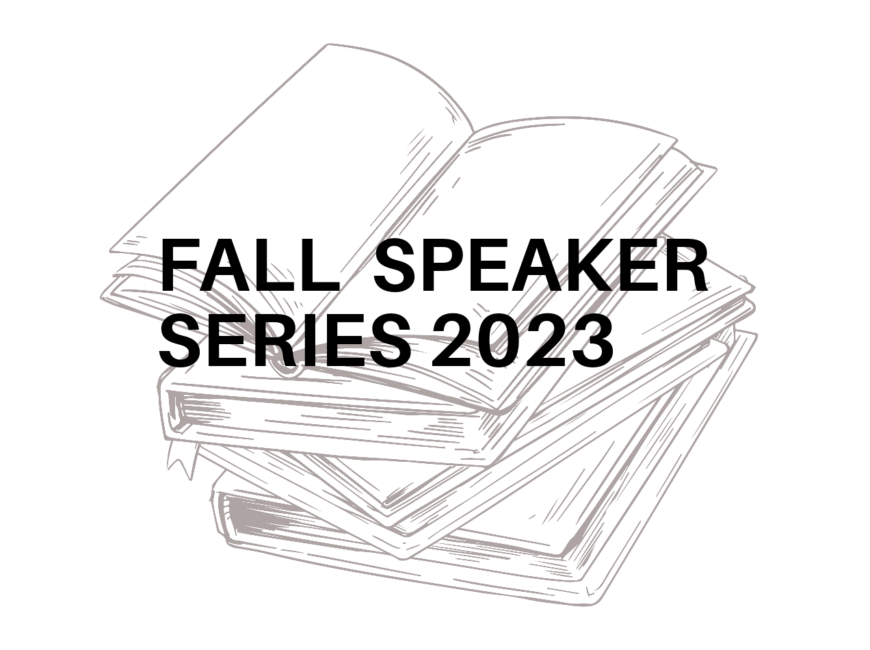 September 1, 2023
Fall Speaker Series
Join us this fall for an exciting speaker series that celebrates great literature!
Upcoming Events
Thu Oct 19
6:00 PM - 7:00 PM
Founders Room
New York Times bestselling author of The Jaipur Trilogy Alka Joshi will talk about her work.
Register
Thu Nov 09
5:30 PM - 7:00 PM
Founders Room
Local author Jasmin Darznik will talk about her writing career.
Register
We are thrilled to host a diverse lineup of renowned book authors who will take you on a journey through their captivating stories and insights.
From gripping thrillers to heartwarming romances and thought-provoking non-fiction, our Fall Speaker Series has something for every book lover.
Get ready to be inspired, entertained, and enlightened by these literary luminaries as they share their experiences and craft.
Don't miss this opportunity to connect with your favorite authors and discover new voices in the world of books.
Loading…