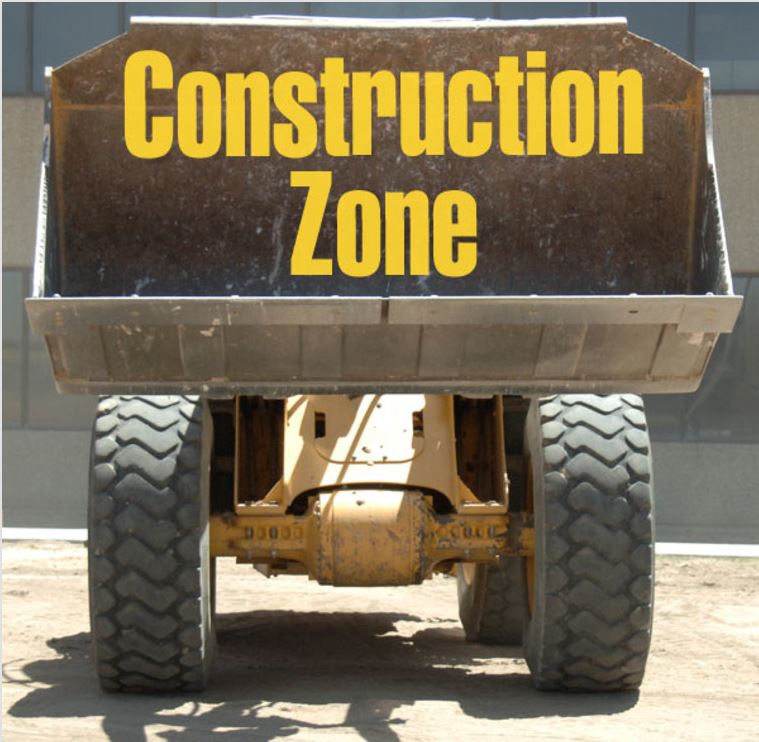 October 31, 2019
By jdunn
From Paper Plan to Sticks and Bricks
With the final construction permits from the Town of Tiburon in hand, construction is beginning on the expansion to our community's beloved library.
Alten Construction workers are scheduled to put fencing around the perimeter of the work area starting Nov. 6 to protect the public from machinery, uneven ground and various other impediments to our safety. The fence cuts off access to our parking lot for all but the handicapped spaces next to Town Hall. Please respect the fences and steer clear of the work areas.
Parking can be found on Mar West Street or in the lot adjacent to the southeast side of Tiburon Town Hall where free, 3-hour parking can be found. Handicapped parking is available in front of Town Hall just inside the old driveway to the Library and Tiburon Town Hall and in the temporary parking lot.
The Library staff is happy to accommodate anyone who has trouble getting into the Library by running books or other materials out to your car in the temporary parking lot. We also have a delivery program for homebound users. Call us at 415.789.2665 or 415.789.2661, or email Jason at [email protected] to set up a time and place.