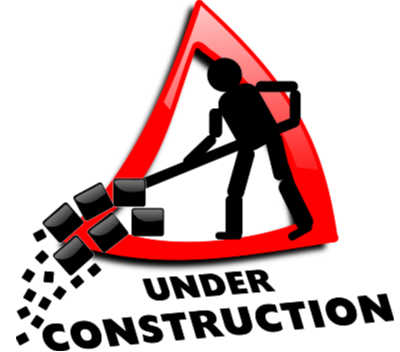 October 10, 2019
By jdunn
Let the Construction Begin!
The permits are about to come through, and fencing and preliminary site preparation is expected to commence on October 16.
Here is what you need to know:
Will the Library stay open during the construction?
Yes, the Library will be open through most of the 18-month construction period, with some brief closures necessary on a limited basis.
Where will I park?
The Library and the Town of Tiburon have arranged three-hour free parking for Library users in the lot on the southeast side of Town Hall. From there, walk on the Tiburon Boulevard sidewalk to enter either Town Hall or the Library at its current entrance. Handicapped parking will continue to be available in the spaces next to Town Hall. Signs indicating the revised parking location will be posted.
Will there be a book drop available to return items without having to enter the Library?
We are working on finding a convenient location to put our drive-by book drops. There is also a book drop to the left of the entrance at Nugget Market in the Cove Shopping Center.
Will I still be able to request books and items from other libraries and pick them up in Tiburon?
Yes! Deliveries of materials to and from other Marin County libraries and Link+ locations will continue as usual.
What about the many programs and events the Library runs – will they continue?
Your friendly and familiar Library staff members and volunteers will continue to provide the programming, services and resources you have come to know and love. There may be occasional rescheduling or postponing of events as needed to accommodate the construction.
Where can I donate books?
Storage will be at a premium during the construction period, so the Library will not be able to accept book donations during this time. Donations of recent items (within the last five years) in very good condition can be taken to Corner Books on the Boardwalk at a rate of one bag per week per family. We created a guide with alternative places to donate your books. Check it out!
Is it time to get excited about this long-time-coming Library expansion?
Absolutely! Just think – our children and teens, adults, seniors, entrepreneurs and makers, community groups and visitors will soon have beautiful new spaces to spread out in and enjoy. The time is now!