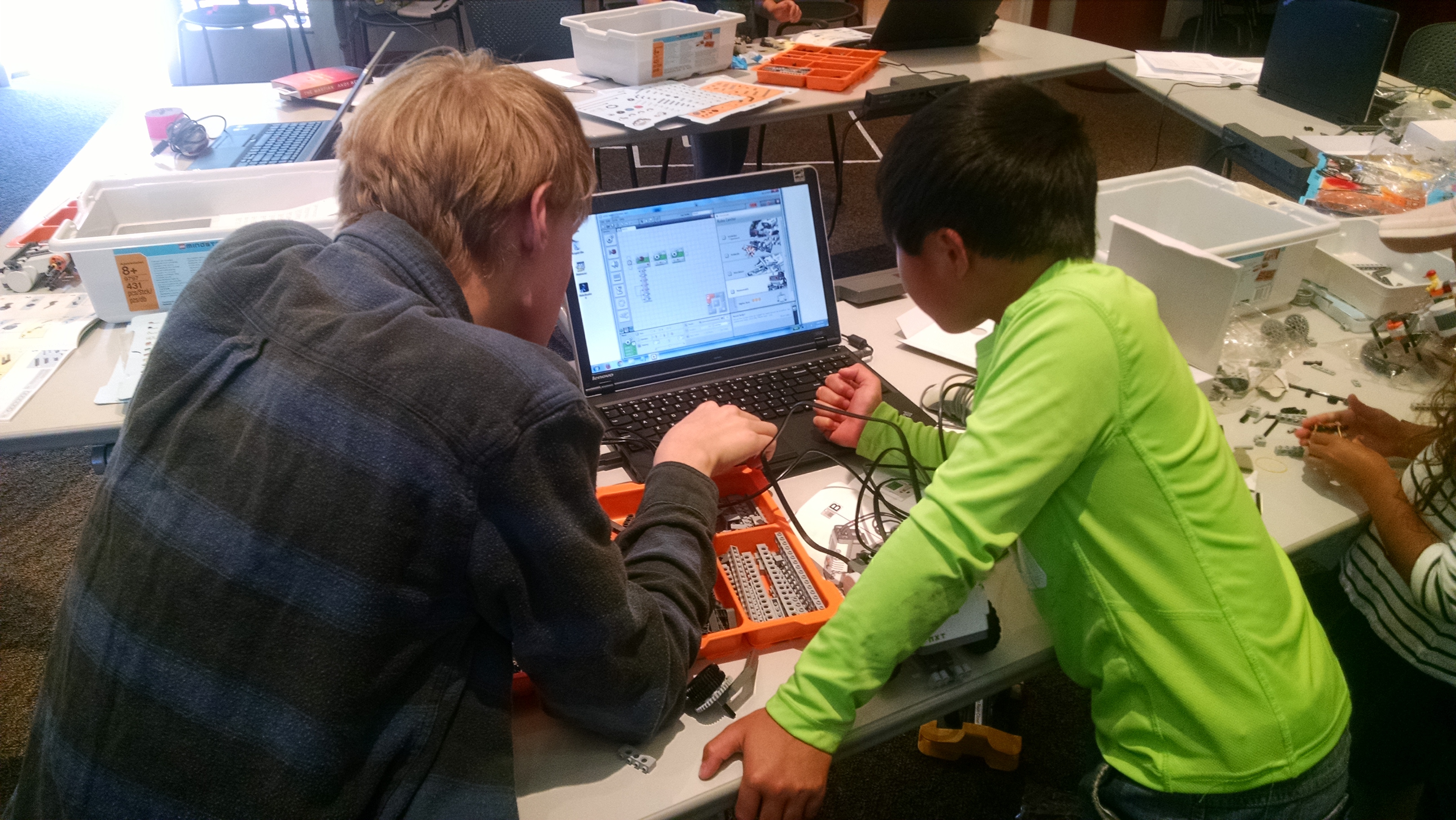 August 11, 2021
By isilva
Makerspace: An Update
Our expanded Library will be home to a brand new Makerspace where Library users will be able to access, learn, build and invent innovative digital projects using state-of-the-art, high-tech tools.
This collaborative workspace will feature a podcast studio, a digital lab, an AR/ VR station, a robotics and circuitry station, and a digital fabrication station with 3D printers and laser cutters.
We envision the new Makerspace to be a place where our patrons can learn about new technologies through hands-on experiences and collaborate with other practitioners.
Our Makerspace will also support the curriculum of local schools by offering a lab space for students to continue their technology-based tinkering beyond the school setting.
The Makerspace will offer various events, including workshops, tours, demos, meetups, hackathons, conferences, and more!