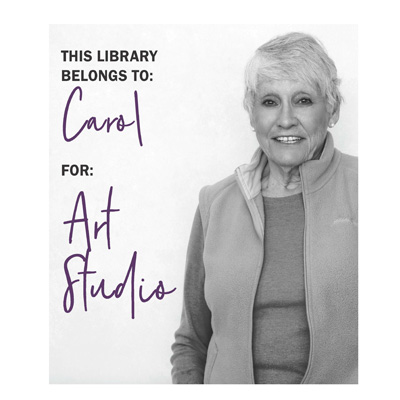 May 31, 2018
By isilva
Making Technology Accessible to Everyone
Today, you can come into the library and print, fax, copy, and email essential documents; use Windows or Mac PCs, tablets or laptops; and take a 3D printing class or a coding class.
The additional space will allow us to do much more.
A dedicated Digital Media Lab with designated computers for graphic design and media production resources will allow you to be creative and produce amazing new digital media for your work and personal projects.
A Creative Lab space equipped with fabrication and prototyping tools and arts and crafts supplies will be available to unleash your creativity and your inner DIY skills.
A distinct technology learning area will allow us to offer many more workshops, during different times of day beyond the current slate of Wednesday workshops.
A copier room equipped with a scanner, copiers, printers, fax, and other tools will expand your document production capacity.