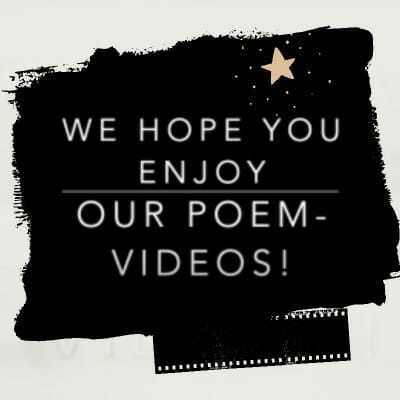 May 3, 2021
By rjung
Middle School Student Poetry
In honor of National Poetry Month
Every year for the past five years, Del Mar Middle School students celebrate Poetry Month in April with the community by sharing their original literary works in collaboration with the Belvedere Tiburon Library.
In their classes with poet and teacher Dana Teen Lomax, and this year with Dr. Susan Artis, students studied the writing of poets such as Langston Hughes, Lucille Clifton, ee cummings, Maya Angelou, William Butler Yeats, and Naomi Shihad Nye.
For the second year, the Library presents their poetry readings on our You Tube channel.
Watch the 2021 Del Mar student poetry videos below:
And don't miss the 2020 Del Mar student poetry videos: