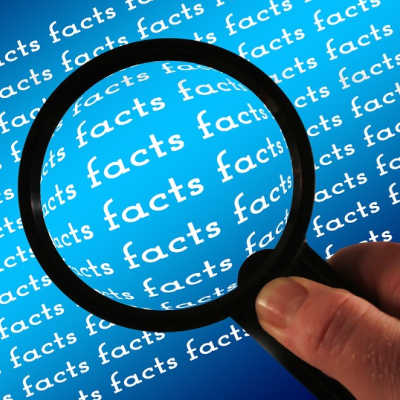 June 28, 2019
By isilva
More Details on Our Great News!
The Town of Tiburon Makes a Contribution
The Tiburon Town Council approved a contribution of $600,000 over the course of four years to the library expansion project, $150,000 each year for four years, at its June 19, 2019 meeting. 
In the vote, Council members decided to look again at the Town's contribution following the fourth payment to determine if further funds could be added as part of the Town's contribution to the cost of the outdoor shared spaces. If the full amount needed for the project is not raised by the Library at that time, Council members would consider a further contribution.
Mayor David Kulik asked that the City of Belvedere also be approached to support the Library expansion with a similar donation.
Project Manager Glenn Isaacson informed the Council at the same meeting that required permissions for the project are nearly complete, with final approvals expected in the next week or two. As soon as these approvals are in hand, the project will go out to bid. Once a contractor is chosen, groundbreaking will begin. We hope this will happen as soon as late August or early September. Stay tuned here for the latest updates.
Don't forget that the expansion will be doubling the space for children and tripling it for teens. The adult nave space will be redesigned, Corner Books bookstore will be inside the library, there will be increased administrative areas, new conference and study rooms, and a maker space. There will be a new program and events space along the Tiburon Boulevard frontage with double the space of the current Founders Room. No more standing in the lobby for programs and events!