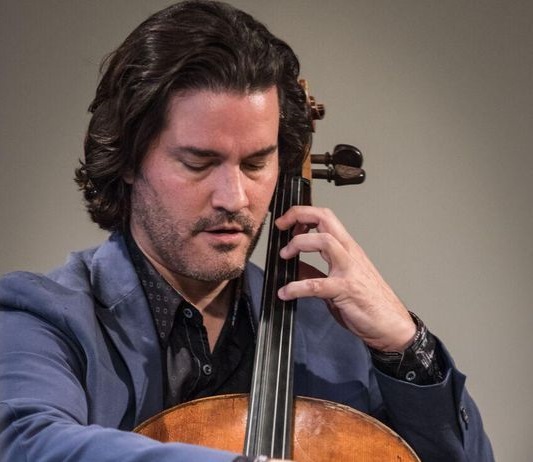 September 15, 2017
By isilva
Music for Young Children with Cellist Zuill Bailey
Bring your children to this very special program with acclaimed Grammy award-winning cellist Zuill Bailey!
Zuill Bailey will perform a 30-minute concert for his young audience and share how music can tell stories. 
He will be joined by some musical friends, and following the performance, children can even try playing an instrument! 
Don't miss this wonderful event made possible by Gloria Miner and the Marin Symphony Orchestra.