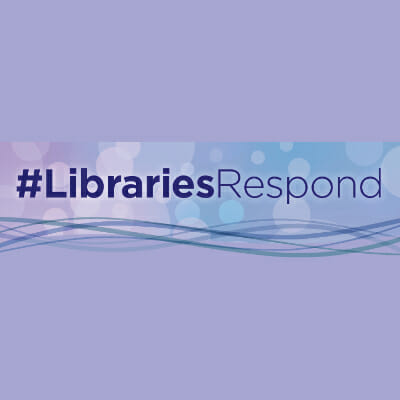 June 12, 2020
By joey
Resources Against Racism & Injustice
The Library continues to provide resources that help spread awareness on inequality and structural, systemic, and institutional racism. These trustworthy resources are free and available to all patrons.
The American Library Association's #LibrariesRespond series keeps "current events in conversation with libraries' ongoing work in and commitment to equity, diversity, and inclusion." Read the American Library Assocation's statement on Black Lives Matter here.
Find links to resources and organizations on the Belvedere Tiburon Library's Topic Guide on Social Justice.
Below are select lists of books and media created by librarians: