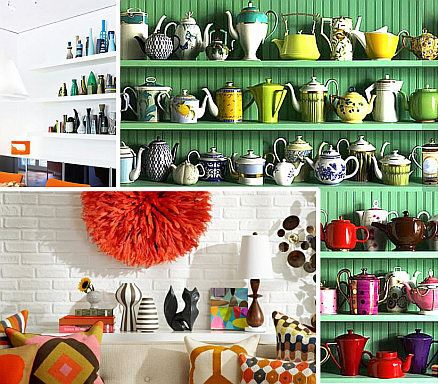 February 27, 2018
By isilva
Showcase Your Collection!
We have a display showcase in our lobby that offers a wonderful opportunity for members of thecommunity to share the pleasures of their collections.
Is your collection creative, quirky, sentimental, historical or informative?
If so, and you would be open to letting others enjoy it, please contact us!
Past collections have featured figurines, keepsakes, art, ephemera, textiles, and memorabilia.
Displays run for one-two months, and children's collections are also welcome.
Collections are subject to approval and may not advertise products or services for profit.
Contact Rebecca Jung for more information: 415.789.2663 or email [email protected]