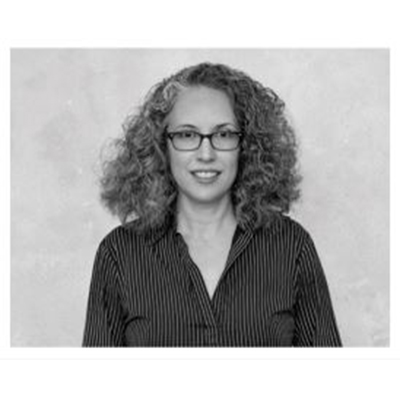 July 16, 2018
By isilva
Staff interview: Rebecca Jung
Rebecca has worked at the library for eight years. She is the Teen Services and Adult Reference Librarian.
What was the last book you read?
Bellweather Rhapsody by Kate Racculia.
Three words you use to describe the library?
Lovely, airy, warm.
Favorite spot to read and relax in the library?
Teen Alcove.
Favorite library memory?
When Shadow ate all the crumbs from Teen Lounge.
2043, 25 years from now, what will people say about the library?
That they grew up here.
What is something about the library most people don't know?
We're open every day.
When visiting other libraries what areas do you like to explore and why?
Teen rooms, to be inspired.
What advice would you give for someone who hasn't been to a library in years?
You'll remember why you loved the library as a child.
In thinking about the history of libraries, what do you hope never changes?
I think there are a lot of changes that are necessary and that libraries are not resistant or averse to change. The library should be a place that welcomes all people.