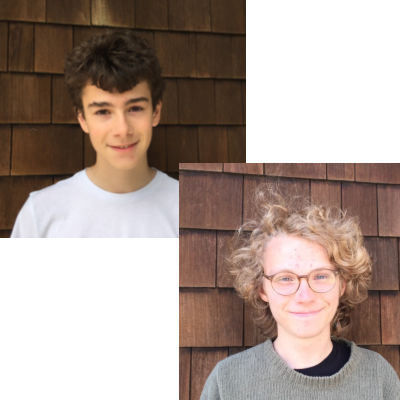 July 11, 2019
By jdunn
Summer Interns
Teens have a lot to offer
Two local technologically savvy young men joined the library as interns this summer.
Baraq Lipshitz is assisting staff with maker programs and tech projects. He manages our new Minecraft Realm server, creates Virtual Reality content, helps users with 3D printing and other technologies, and can trouble-shoot just about anything!
Kincaid LaCorte is working with adult non-digital natives who may need help with a wide range of everyday technologies such as email, online shopping, web browsing, genealogical research, digital photography, downloading e-books, creating passwords and account recovery, and creating documents and spreadsheets. Ask him what you need and he can help.
Call the Reference Desk at 415.789.2661 to make an appointment with Baraq or Kincaid.