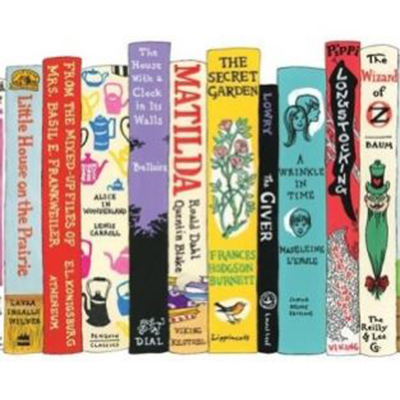 July 14, 2018
By isilva
Take the library with you this Summer
The library has a lot to offer. Find services that are useful to you this Summer. Come in and ask us how to get started.
Borrow an e-reader
Check out a Nook e-reader and read a bestseller or any ebook from our Overdrive ebook collection!
Individualized Reading List
Looking for a list of books selected with you in mind? Sign up for an Individualized Reading List (IRL).
Use LINK+
LINK+ is a group of 62 libraries across California and Nevada that you can borrow items from for free, using your MARINet library card and PIN.
Museum Passes
Use your library card to print free or discounted admission passes and visit a local cultural institution this summer.