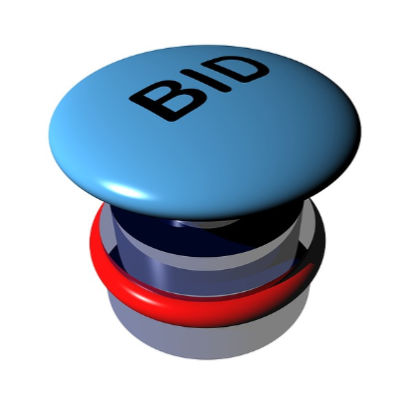 September 18, 2019
By jdunn
The Bids Are In!
Contractor Will Be Chosen Soon
On Tuesday, September 17, 2019, contractors interested in building the Library's expansion were required to submit bids. 
With the Teen Lounge going strong in the Founders Room, the Fink Room (fireplace room) was set up to receive the bids which were due by 4:00 pm sharp. With the last bid coming in at 3:58 pm, a total of four bids were submitted. 
Alten Construction is the "Apparent Low Bidder," and its bid is being assessed and analyzed by our architects to be sure that it is both responsive and responsible. Project Manager Glenn Isaacson said the Alten bid price is within the overall budget parameters for the project, and that the company has a good reputation in the industry. 
Assuming all is in order, the Library Agency Board will be asked to formally award the contract.
This is really happening, folks!