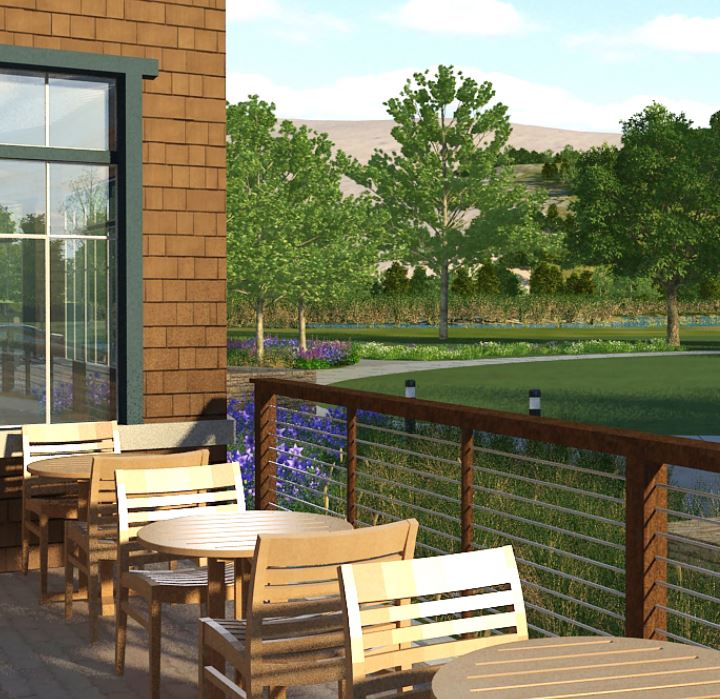 July 11, 2019
By jdunn
The Library has reached a major milestone
Expansion campaign
Our partners at the Town of Tiburon have moved forward with a $600,000 investment toward our brand new public outdoor spaces at the expanded Library.
These community gathering areas include a Town Center Plaza, with outdoor seating overlooking Zelinsky Park, the Railroad Marsh, and the Tiburon Ridge. 
Also included is a new convenient parking lot in the back of the Library as well as a new scenic walking path along the marsh.
Library board members are thrilled with this initial investment by the Tiburon Town Council on behalf of the expansion. We also are very encouraged that further investments will be considered down the road.
We would like to thank all of our patrons and supporters who came to the Town Council meeting on Wednesday, June 19 to advocate for the Library.
At the Town Council meeting, our Library supporters spoke passionately about the importance of the Library and how it touches so many lives in our community. While the Belvedere Tiburon Library began as a simple outpost of the County, we have transformed it into a widely successful community library – one that needs more space to accommodate all of our various programs, resources, and activities.
To date, we have received donations from more than 1,000 people toward the expansion. Together, we are making it happen.