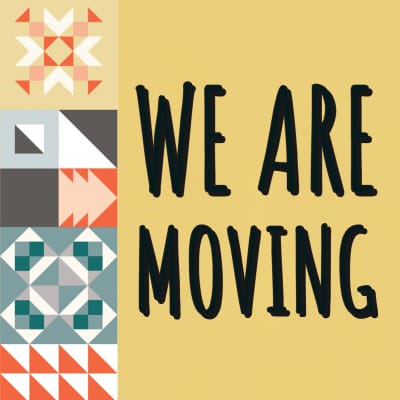 November 13, 2021
By isilva
We Are Moving!
We are closing for two days this week
The Library is closed Monday and Tuesday, Nov. 15-Nov. 16
The Library will be closed on Monday and Tuesday while we move out staff offices and IT infrastructure.
We will open again on Wednesday and start providing all our services from the new wing of the Library building.
We are excited to embark on this new expansion phase, and we look forward to seeing you in the new Library soon!