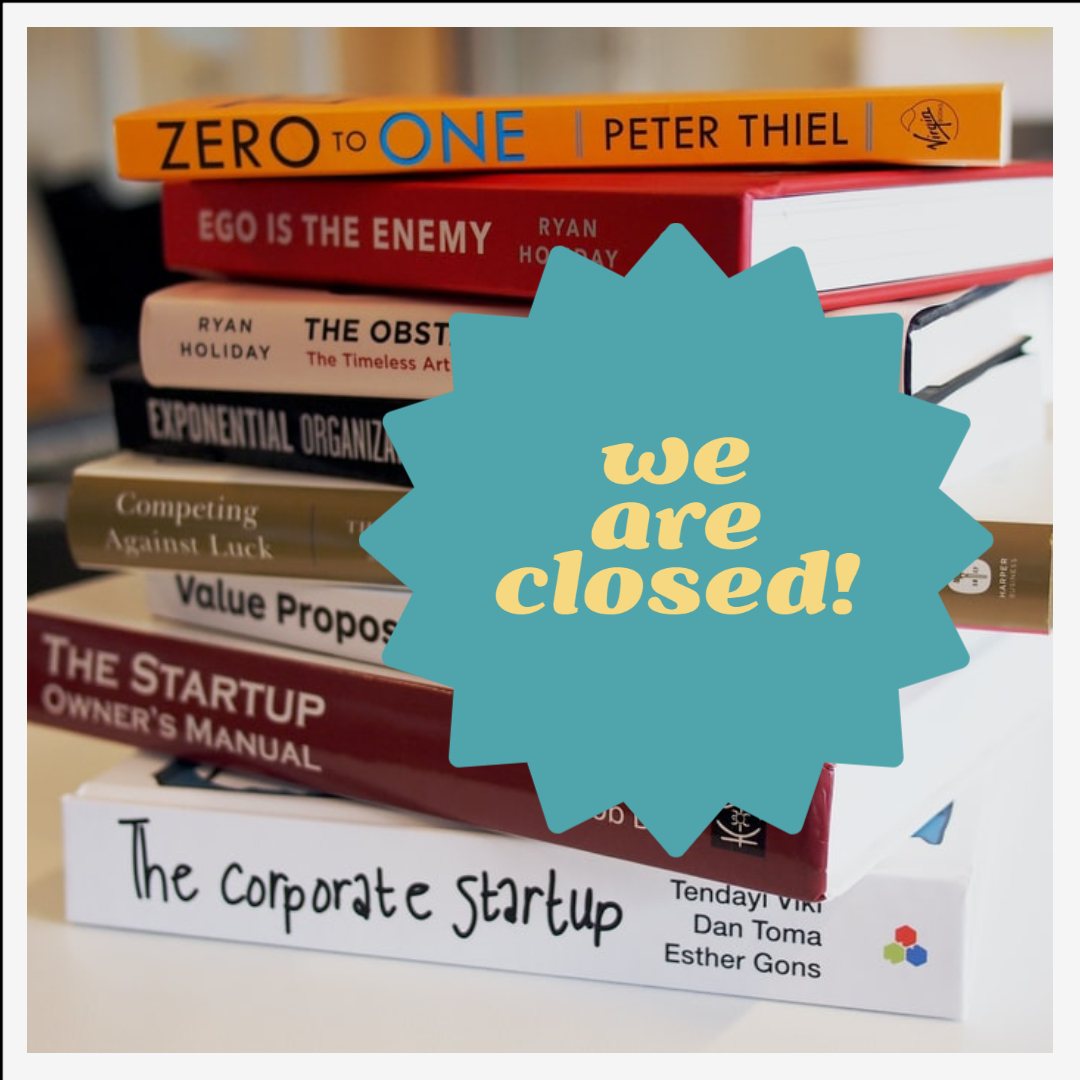 December 4, 2020
By isilva
We have closed Corner Books on the Boardwalk
Since May 2010, bargain-hunters have flocked to Corner Books for a great selection of bargain-priced bestsellers, cookbooks, classics, DVDs, CDs, kids' titles, and much more.
And you always felt great about your purchases because all proceeds benefited the library.
But we decided to permanently close our Boardwalk location until we can reopen in our new home at the library when the expansion is complete.
Thank you for helping us clear our inventory and supporting our big blowout sale this past month.
Please stay in touch, support our expansion, and think about volunteering to help us relaunch in the new building.