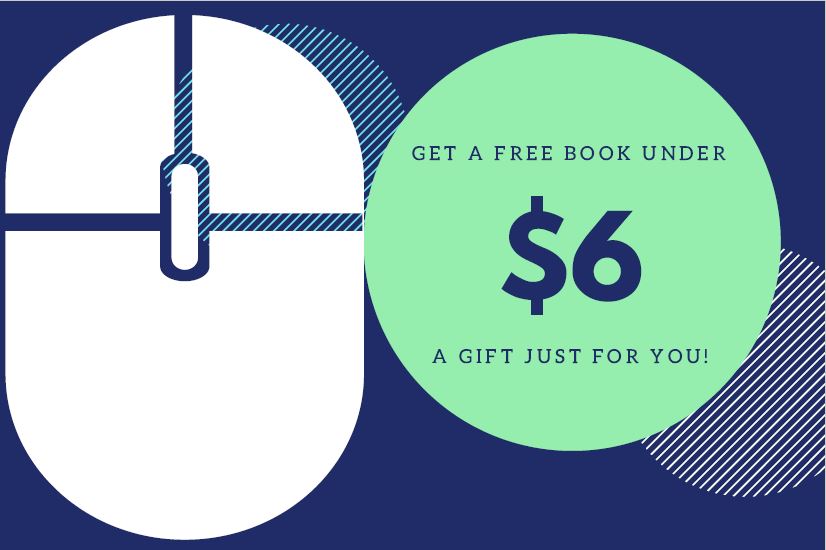 May 8, 2017
By isilva
We Need Your Help!
Volunteer to test our website, there just might be a treat in it for you!
The library's website is always a work in progress, and we base its evolution on the needs of our users.
That's you!
If you are willing to help test current and future website features, please contact Ivan Silva.