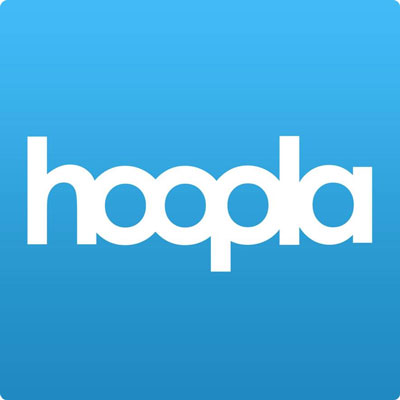 February 6, 2017
By isilva
Welcome to hoopla digital!
The library is delighted to announce a new subscription to hoopla digital.
Residents of Belvedere and Tiburon can enjoy thousands of titles from major Hollywood studios, record companies, and publishers.
Content includes ebooks, audiobooks, movies, television shows, music albums, and comic books—all available to borrow for instant streaming or temporary downloading to smartphones, tablets and computers.
Best of all, every title is licensed for multi use, meaning there's never a waitlist! Titles expire automatically, so there's never a late fee.
There's something for everyone in the movie and television films, including family musicals like Annie, children's Disney classics, Sundance award winners like Fruitvale Station, a number of British favorites, and a wealth of documentaries from producers such as PBS and Ken Burns.
In addition, many of the popular Great Courses from the Teaching Company, and a great collection of fitness and yoga programs are offered.
Audiobooks include hot new releases like Hidden Figures by Margot Lee Shetterly, and A Man Called Ove, by Fredrik Backman.
Borrow popular albums like the soundtracks from Hamilton and La La Land, or classics such as Queen's Greatest Hits, Prince 1999, or Bob Marley's Songs of Freedom.
Hoopla digital is offered at no cost to patrons via your browser, Android and IOS apps, and requires only a valid library card and PIN. You may borrow 5 titles each month.
Learn more about this exciting new offering now.